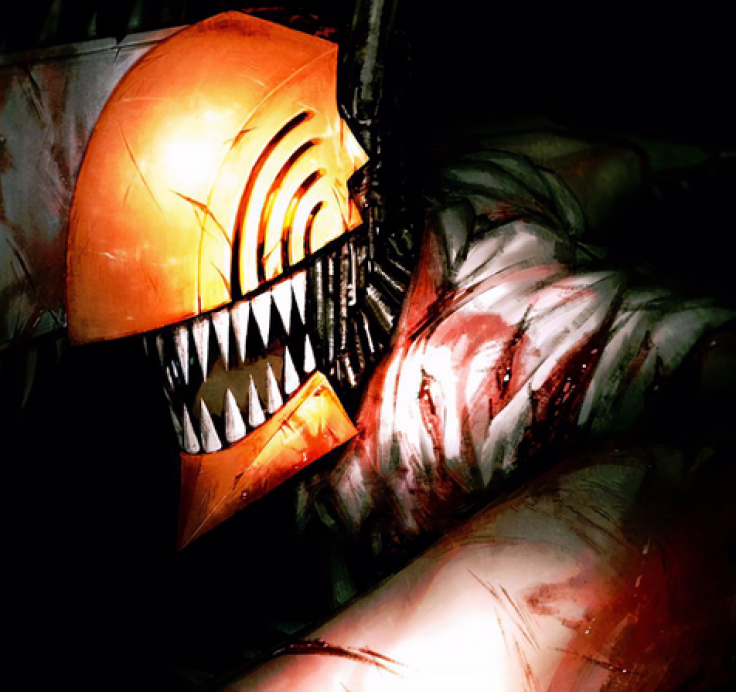 Fans may expect "Chainsaw Man" season 1 to drop shortly, despite the lack of an official release date.
MAPPA, the Japanese animation company in charge of the highly-anticipated sequel, released its trailer on YouTube on June 27. The teaser showed graphic and violent scenes where the characters transform into a human-devil hybrid with a chainsaw for a skull. "Chainsaw Man" is a planned supernatural action horror TV anime based on Tatsuki Fujimoto's manga series.
In December 2020, the producers announced that "Chainsaw Man" would be adapted. While filmmakers occasionally reveal anime projects with a considerable lead time, Polygon said the duration between announcement and release is usually close to a year. MAPPA revealed the details of "Jujutsu Kaisen" in late 2019 and will roll out in October 2020. Therefore, there's a significant chance the makers will release "Chainsaw Man" this fall.
It's worth noting that MAPPA is working on a few more projects shortly. "Takt Op. Destiny," a new series MAPPA co-produced, and "Madhouse," will premiere on Oct. 5. Filmmakers will also release "Jujutsu Kaisen 0," the prequel film, on Dec. 24 – at least in Japan. Meanwhile, the studio eyes airing "Attack on Titan" Final Season Part 2 in early 2022.
Chainsaw Man's streaming rights are still up in the air, and it's unclear which western site will receive them. Crunchyroll has previously streamed MAPPA shows such as Jujutsu Kaisen and Attack on Titan Final Season Part 1. However, a new rumor stated that "Chainsaw Man" would find a home on Netflix. This is a question that we're unlikely to get an answer to until closer to the show's actual release date, and one that we're even less likely to get an answer to before the release date is revealed.
Other admirers, meantime, are intrigued by the impending novel "Chainsaw Man: Buddy Stories." Twitter user Manga Mogura RE revealed that Tatsuki Fujimoto would be returning to the medium of manga with this new anthology narrative. The cover for 22-26 gives us the sense that this story would lean more toward the supernatural than the mangaka's prior work.
"Chainsaw Man: Buddy Stories" is a new novel that includes three original stories about different duos in the cast. Sakaku Hishikawa, who previously penned the light novel Gamble Witch Kingdom and a novel adaptation of a popular manga, Jigokuraku: Utakata no Yume, based on Yuji Kaku's Shonen Jump+ manga Hell's Paradise Jigokuraku, will pen the novel. Hishikawa's experience writing spinoff content for current manga properties is a promising omen.
Authors first announced the novel's plot on Twitter with the following synopsis: "Self-proclaimed detective, Power, and assistant, Denji, Kishibe, and Quanxi in his companion era, and Himeno and Aki when they met. Three stories of buddy theme + α. It's a story that [others] can't read in manga!"
CBR said the authors would release the Japanese manga on Nov. 4, but no word on whether or not translated versions will be released internationally. Given Chainsaw Man's meteoric rise in popularity over the previous year, it's unlikely that this will stay a Japan-only release.

© 2023 Latin Times. All rights reserved. Do not reproduce without permission.