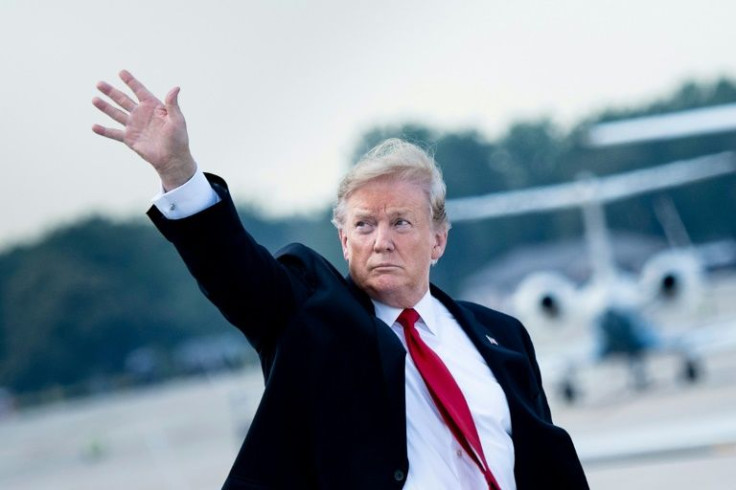 Former President Donald Trump could get his Facebook account back soon. Its parent company will reportedly soon announce a decision on whether to reinstate his account on the social media platform.
The Financial Times reported that Meta, which is the parent company of Facebook, will announce whether Trump will regain access to his Facebook and Instagram accounts later this month. It pushed back a previous deadline of Jan. 7. The former President has been banned from both platforms since the Jan. 6, 2021 riot when his supporters stormed the U.S. Capitol. Nick Clegg, Meta's president of global affairs, has built a team to consider Trump's reinstatement. The team includes staff members from the public policy and communications teams, as well as employees from the content policy team.
He indicated in October that the company was considering an end to the ban that was imposed on Trump, reported Fox News. Clegg said at the time that they believe that any "private company, and this is really regardless of one's personal views about Donald Trump, should tread with great thoughtfulness when seeking to, basically, silence political voices."
Facebook first chose to uphold a two-year ban on the former President's account in June 2021. The potential expiration date was set at Jan. 7, 2023.
This comes after Twitter's new owner Elon Musk revoked a permanent ban on Trump in November 2022 on the platform after a poll, reported Reuters. But Trump showed no interest in returning to Twitter, and said that he intends to stay exclusively on his Truth Social platform. Before Musk purchased Twitter last year, Trump said that he won't go on the platform, but he hoped the business magnate bought it as "he'll make improvements to it and he is a good man, but I am going to be staying on Truth."
Musk unveiled many internal Twitter documents that detailed the company's communications related to its decision to ban Trump after the 2021 riot.
As for Facebook, Trump has roughly 34 million followers, and his Instagram account has 23.3 million followers. His last post on Facebook was on Jan. 6, 2021, and it was about him asking everyone at the U.S. Capitol to "remain peaceful." He said no violence, and told his followers to remember that they are the "Party of Law and Order," and "respect the Law and our great men and women in Blue."
It all started after Trump lost the 2020 U.S. Presidential election. Since then he has mounted relentless attacks on the integrity of the voting system. He also launched a bid in November 2022 to regain the presidency in 2024.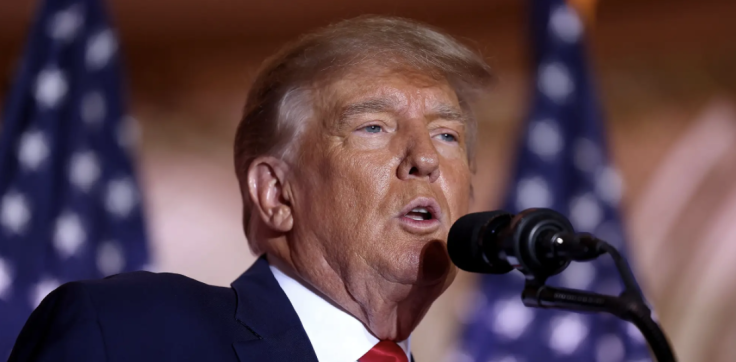 © 2023 Latin Times. All rights reserved. Do not reproduce without permission.