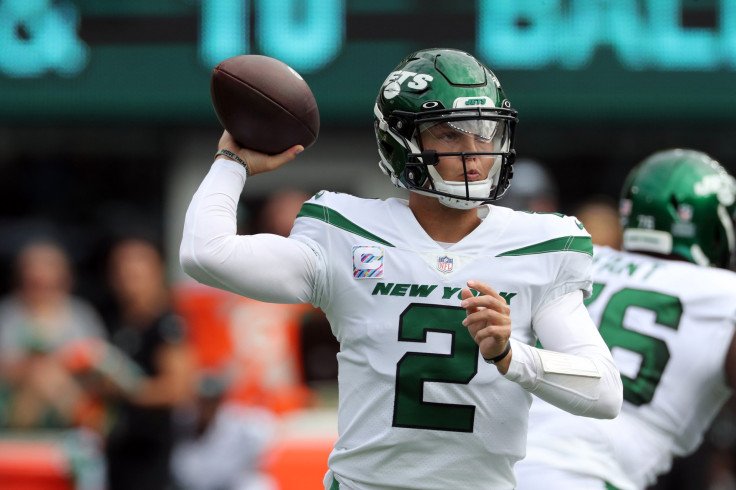 Zach Wilson has had a rollercoaster season, to say the least. After going 5-2 as a starter, he was benched and was the third quarterback on the depth chart. Now, New York Jets head coach Robert Saleh says he is the backup to Mike White on Sunday.
This decision comes as Mike White is dealing with a rib injury after taking a couple of big hits against the Bills. Then backup quarterback Joe Flacco struggled in the few possessions he had at the helm.
While Wilson hasn't had a shot at any in-game action since his benching, this will be the first game in four weeks where Wilson will be in uniform. If White is unable to go or takes another shot at his injured ribs, it could be the last shot Wilson gets at starting quarterback for the Jets.
Saleh has maintained that he wants Wilson to get another shot before the season ends, but as the weeks dwindle, it seems less and less unlikely. The Jets are staring at their best shot at the playoffs in years and Mike White has been more productive.
© 2023 Latin Times. All rights reserved. Do not reproduce without permission.