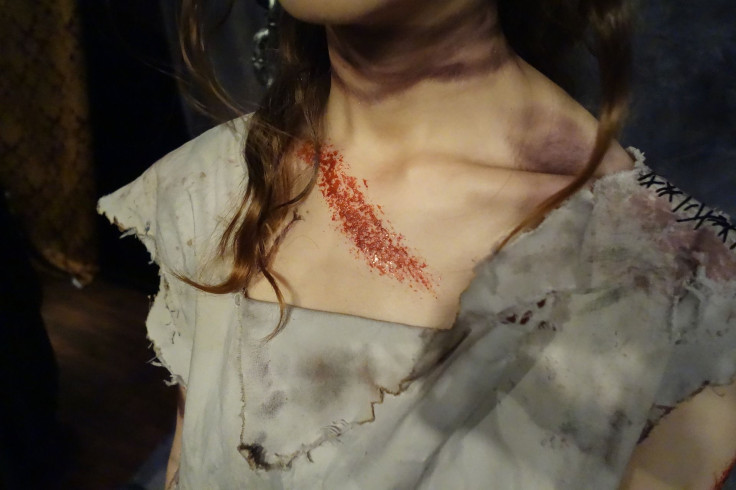 A woman was abducted and raped for three days after she refused to convert to Islam in Pakistan.
The victim reportedly uploaded a video on social media claiming that she was abducted in Pakistan's southern Sindh province by kidnappers Ibrahim Mangrio, Punho Mangrio, and their accomplice. The victim, who hails from the Hindu community, added that she was threatened by her kidnappers to convert to Islam. However, when she refused to change her religion, she was brutally raped by the kidnappers for three days, the Indian Express reported.
She added that the police are yet to register a case against the suspects.
"The girl and her family are sitting outside the police station but no case has been registered as yet," a local leader said.
The victim added that she somehow managed to escape her abductors and returned to her home.
The abduction and forced conversion of young Hindu girls have become a major problem in the interior of Sindh. The region of Sindh has a large Hindu population in Thar, Umerkot, Mirpurkhas, Ghotki, and Khairpur areas.
In the past, similar cases have been reported in different parts of Sindh with Hindu populations, including Umerkot, Mirpurkhas, Thar, Ghotki, and Khairpur. Hindu women and young girls from poor families in the region face rampant abductions, forced marriage, and conversion to Islam, OpIndia reported.
In June 2022, a teenage Hindu girl named Kareena Kumari told a court that she was forcibly converted to Islam and was married to a Muslim man.
Similarly, in March last year, three Hindu girls, Satran Oad, Kaveeta Bheel, and Anita Bheel, were all abducted, converted to Islam, and married off to Muslim men within eight days.
On March. 21, 2022, a woman named Pooja Kumari was brutally shot dead outside her home in Rohri, Sukkur by a few men after she refused a marriage proposal from a Pakistani man.
Similarly, a woman named Gori Kohli, a mother of four children, was also abducted from Khipro in Sindh. It was later reported that she was forcibly converted to Islam and married off to Aijaz Marri, the man accused of kidnapping her.
© 2023 Latin Times. All rights reserved. Do not reproduce without permission.