A woman allegedly took her own life after falling into a deep depression following her in-laws' constant taunting and nagging about her being overweight and not being able to get pregnant, in Palakkad, Kerala, India on Thursday, Nov. 25.
The woman, identified as 19-year-old Nafla, allegedly killed herself by hanging a noose from a ceiling fan in her bedroom, inside her husband Mujeeb's home at Athanipparambu, Mankurussi, in Palakkad district on Thursday. Nafla reportedly got married to Mujeeb some 10 months ago.
Her body was found after Mujeeb returned home at around 8:30 p.m. on Thursday and found her bedroom door locked from inside. The husband reportedly forcibly opened the door to discover Nafla's limp body hanging from the ceiling fan.
She was immediately rushed to a private hospital in Pathirippala, but Nafla was pronounced dead upon arrival. Her remains were subsequently transported to the district hospital for a postmortem examination. The victim reportedly left behind a suicide note, but did not blame anyone for her death in the letter, Onmanorama reported.
However, Nafla's brother Nafsal has accused Mujeeb's parents of being partially responsible for his sister taking her own life, alleging that the in-laws' harassment took a toll on her mental health while sharing a roof with them. Nafla's mother and Nafsal further revealed that the victim's in-laws frequently harangued her about her body weight, fat-shamed her, and blamed her for still not being able to get pregnant.
After the autopsy, Nafla's remains were released to her kin, however, her husband and in-laws were not present to receive the body, the victim's mother stated.
Meanwhile, the police have reportedly begun investigating the circumstances that led to the incident. The authorities stated that the inquest proceedings and autopsy results have revealed that the incident was indeed a case of suicide.
Meanwhile, Nafla's husband and in-laws have reportedly denied the harassment allegations levied against them.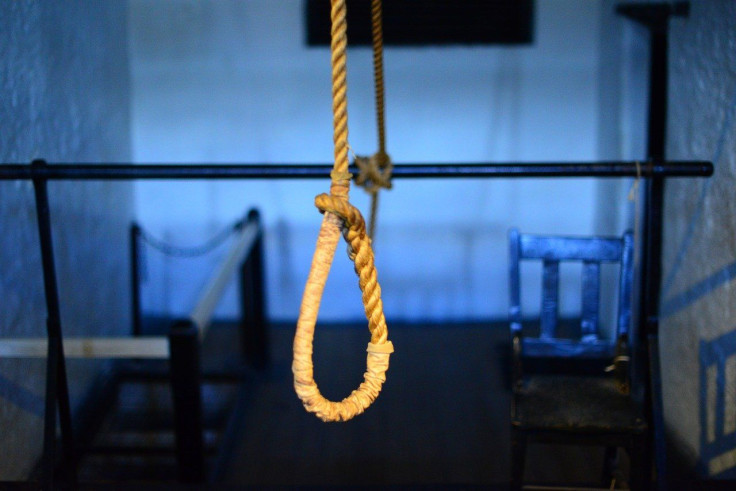 © 2023 Latin Times. All rights reserved. Do not reproduce without permission.