A woman reportedly forced her beau to FaceTime her while he was working at a warehouse of Amazon for 12 hours, making netizens label her "insane."
California-based Nela made a TikTok video where she wrote that her boyfriend needs to FaceTime her during his whole 12 hours shift, not because she doesn't trust him, but because "I don't trust females." According to her caption, she might even quit her job and "go work with him," reported New York Post.
In the video, Nela is seen doing dishes during her FaceTime call with her boyfriend, Jose Macias, who is busy packaging items in a warehouse. The video, which has amassed nearly 5 million views since it was posted last month, was found to be anything but romantic. Some labeled her as someone who "needed to get help," and others called her "not normal."
While one user said that this isn't normal, another told her to "free him." Someone suggested that she should "just let him do his job," and another said that she was putting her boyfriend's job at risk. One user referred to how hot his phone battery probably got due to the long duration of the call, and joked that she could "probably cook an egg on his phone."
The comments didn't stop her from FaceTiming her beau during work. On Dec. 14, she posted a second video with a caption that read, "FaceTiming my boyfriend part two, so I know he isn't flirting with girls." One commenter told her that in a relationship, trust is the key, and if she doesn't trust him then leave him. Another user told Macias to "leave her," and that he needs someone better than her.
As for Macias, he called his girlfriend "toxic" on his own account. He said that she forced him to send her a photo to prove that he was actually working, according to Daily Mail. In a video he admitted that Nela was threatening to "break up with him" because he "worked too much."
In other videos, he couldn't stop gushing over his girlfriend and said that he would never cheat on her. Nela, on the other hand, posted a video explaining that her boyfriend was her "only friend" and that she felt "sad and depressed" when she was away from him, according to 7News.com.au.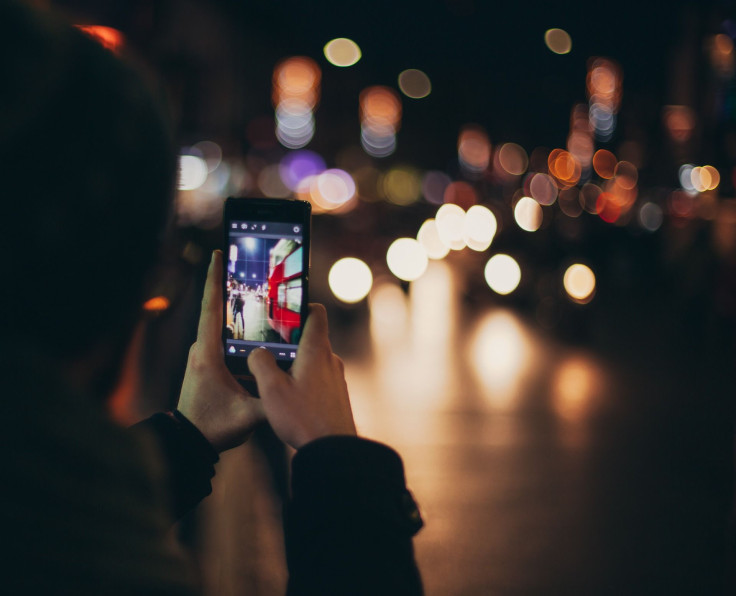 © 2023 Latin Times. All rights reserved. Do not reproduce without permission.