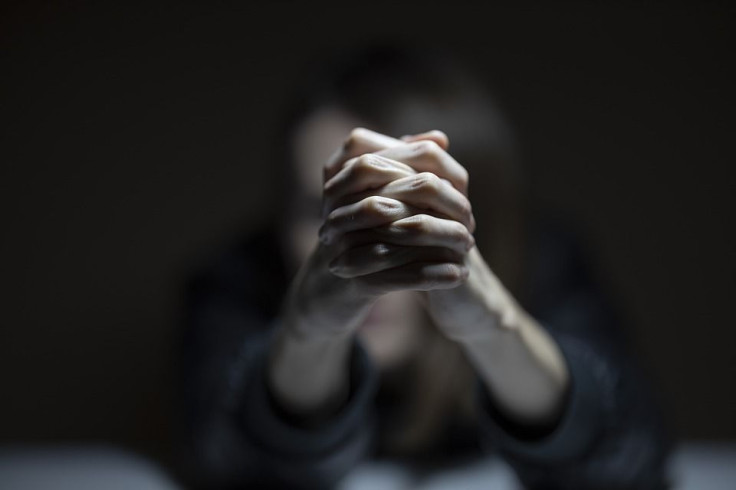 Temple Police will press criminal charges against the woman who was captured in a viral video throwing soup on the face of Jannelle Broland, a manager in a Mexican restaurant in Texas Sunday.
Warning: Graphic content
Broland, 24, an employee at Sol De Jalisco located in Temple, suffered due to a customer's behavior as the woman threw hot and spicy soup on her face after finding melted plastic in her takeout order.
According to the authorities, the woman first called before coming to the store to complain about the soup being so hot that the plastic lid on its container melted into the broth.
Broland tried to offer a refund or replacement of the meal with no charge. Still, the woman kept cutting her off, "Every time I would mention a refund or a free replacement meal, she would just cut me off and kept saying 'This is f------ ridiculous' or 'Look at this s---,'" Broland recounted speaking to Daily Mail.
After talking, the woman who was clearly pissed, abruptly hurled Broland with the Mexican menudo soup, as seen in the viral video uploaded on TikTok. The customer walked off with her male companion afterward.
Broland was left in shock. She said that the incident was traumatizing. She feels heartbroken knowing that someone could do something like that, but she just chose to laugh about it.
"The spices from it are what hit me the most," she explained, according to a KCEN TV report "I remember feeling the warmth of the soup, but my eyes burned so bad. My nose was burning. It kind of took my breath away for a second because just the burning I was really in shock from it all."
The restaurant manager also made time to share how she was comforted by her workmate and a passerby, who also took a video trying to capture the customer's plate number to save some proof.
Since the video was posted on TikTok, it garnered nearly 5 million views. The viewers continuously showed sympathy to Broland and expressed frustration at the bad behavior that the customer displayed. The woman has been banned from the restaurant and charges are pending against her.