A woman allegedly jumped into a canal in a tragic murder-suicide as she took her eight-year-old daughter along with her as she took the leap. The incident reportedly happened in Virochannagar in Ahmedabad, India on Sunday, Feb. 20, 2022.
The mother, identified as 23-year-old Chehar Bharwad, and her eight-year-old daughter, Rutvi Bharwad, were reported dead after the woman allegedly hurled herself into the Narsinhpura branch canal with her child tied to her chest with a cloth.
The tragic turn of events reportedly transpired after the mother and the daughter had gone to Bharwad's father's home located at Sachana village in Sanand Taluka of Ahmedabad, India. While they were staying with Bharwad's father, Bharwad and Rutvi went to a temple on Sunday, Feb. 20. However, when they did not return by the evening, family members began looking for them, but to no avail, India Today reported.
Two days after their disappearance, the bodies of the mother and her daughter were fished out of the Narsinhpura branch canal on Tuesday, Feb. 22.
After the recovered bodies were identified by the family members of the deceased, Sanand police officers sent the remains to the medical examiner's office for an autopsy. The authorities have launched an investigation into the incident.
In a similar but unrelated incident, an Indian woman has been declared dead, along with her small child, after she reportedly jumped into a well carrying her two-month-old infant, committing suicide in Kasaragod, Kerala, India, Latin Times reported.
The incident reportedly happened at around 1 a.m on Oct. 18, 2021. The deceased, identified as P. Ramya, from Kadinjimoola, reportedly killed herself and her newborn baby by hurling herself down a well situated in a plot adjacent to her house while clutching her newborn.
Ramya's family and neighbors started searching the neighborhood after she and her baby went missing on Oct. 17, 2021. After seeing her mobile phone lying near a well in the plot adjacent to her house, locals looked into the reservoir and found their bodies floating on the surface of the water.
A further investigation revealed that the woman had made a similar suicide attempt a few weeks earlier after she experienced problems following delivering the baby.
Remya is survived by her husband Pratheesh and their seven-year-old daughter.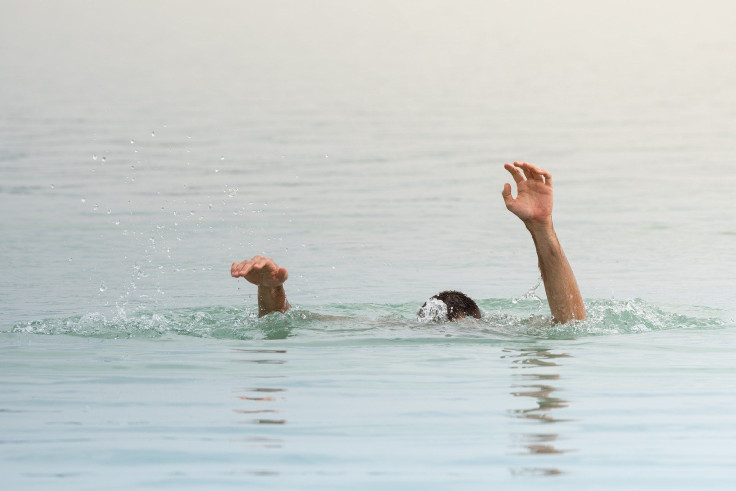 © 2023 Latin Times. All rights reserved. Do not reproduce without permission.