A Texan woman with mental health problems sued her local police and other government law enforcement agencies on Wednesday, Dec. 22, after a botched welfare check led to her being mauled by a police dog.
In July 2018, Olivia Sligh, a 24-year-old woman, was reportedly having a bad reaction to some psychiatric medication she was on when her boyfriend called 911 to request a welfare check on her, afraid that she might attempt to kill herself. Sligh reportedly fled to the woods in an effort to avoid being forcibly hospitalized for her condition, according to the Houston Chronicle.
Two officers came in with a German Shepard, and once they caught up with Sligh, asked her if she had any weapons. The officers tried to pull her by her feet, only for the dog to start attacking Sligh, biting her multiple times and damaging her ankle, hip, and thighs, ABC 13 reported.
She had to stay in a hospital for a week and returned multiple times when the wounds became infected. In debt with over thousands of dollars in medical bills, she is seeking recompense for what she perceives is the police's lack of action over the dog's aggressiveness.
"It is horrific what happened to Sligh," Randall Kallinen, a civil rights lawyer, said regarding the case. "Conroe needs clear protocols when sending an attack dog out on a mental health welfare check."
Sligh is currently living with her boyfriend and raising her two children. However, the memory of the incident still haunts her, and she wants to help change how police officers approach mental health cases to prevent any further injury like what occurred to her.
"They need to train longer or better or something, so this doesn't happen to other people," she said. "It was very traumatizing."
The local Conroe police department has yet to make a statement regarding the case, and it is not known if the officers who responded to the case or the dog will face repercussions in the future for their actions.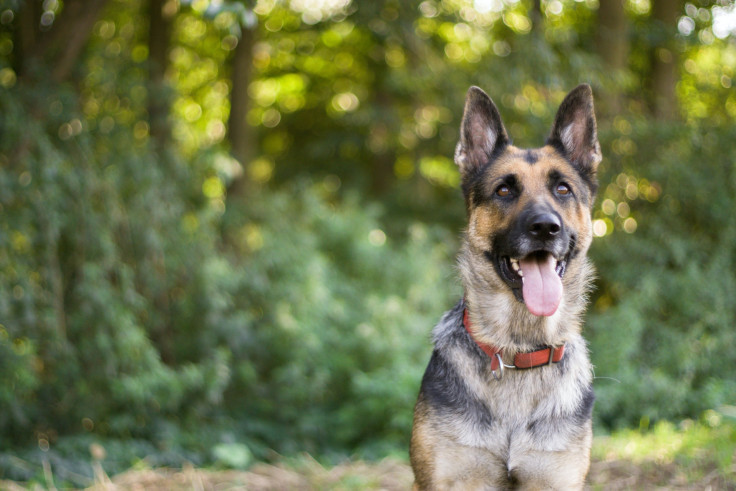 © 2023 Latin Times. All rights reserved. Do not reproduce without permission.