A New Jersey woman has been convicted of murdering her toddler son in 2018 after killing the child due to believing that the boy could be an obstacle to continuing her extramarital affair.
The accused, Heather Reynolds, 44, has been convicted of murder, possession of methamphetamine, and endangering the welfare of a child on Thursday, July 28, after she reportedly suffocated her 17-months-old son Axel Reynolds with a cleansing wipe on May 10, 2018, Law & Crime reported.
After smothering her son to death, she then ran from her home, carrying Axel in her arms, and screaming to neighbors for help. Following this, officers in Gloucester Township, New Jersey, responded to the scene and found the child unresponsive on a lawn near the woman's residence.
A year after the boy's death, medical examiners determined he had died from asphyxia, and Reynolds was arrested on June 13, 2019. Investigators also found isopropyl alcohol and acetone in the child's body.
According to lead prosecutor Peter Gallagher, a review of the text messages between the defendant and her boyfriend from the night before the child's death revealed that the woman was becoming frustrated by the beau's apparent lack of interest.
Meanwhile, several witnesses also told detectives that the defendant had expressed to them that her toddler son was an obstacle to her relationship with her boyfriend, Daily News reported.
Reynolds was married at the time of the murder. However, Reynolds' husband Joseph Reynolds died on Nov. 5, 2018, a few months after the incident.
Reynolds was also accused of conspiring with her boyfriend, Jeffrey Callahan, to kill one of her exes, Domenic Caruso, after learning that Caruso had spoken to the police investigating Axel's death. Callahan allegedly offered someone US$25,000 for killing Caruso and was waiting until after the Reynolds case wrapped up.
However, jurors acquitted Reynolds of conspiracy to commit murder and witness tampering charges last year. Callahan was also charged with conspiracy to commit murder and witness tampering. Prosecutors dropped the conspiracy count after he agreed to plead guilty to witness tampering.
The Sicklerville woman will be sentenced in October for smothering her son, Axel, and faces a mandatory life prison term.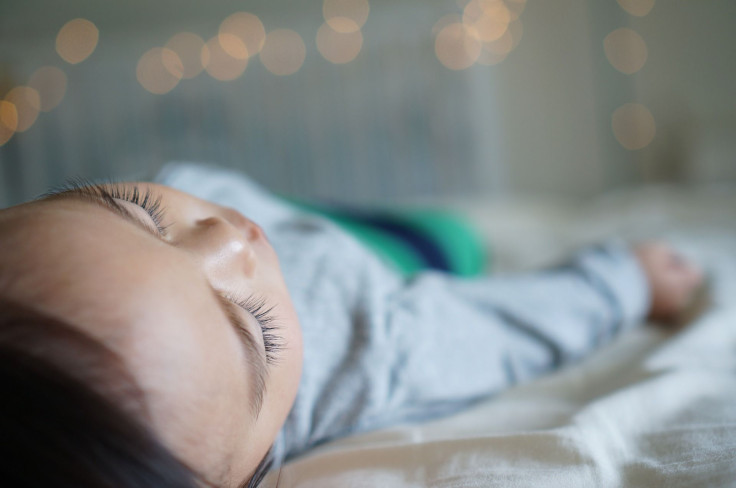 © 2023 Latin Times. All rights reserved. Do not reproduce without permission.