A woman reportedly ran over and killed her former partner in a parking lot after an argument ensued between them over the custody of their children in Salem, Massachusetts on Saturday, Aug. 20.
The accused, identified as Branda Myshelle Myers, 29, and her former partner Vince Edward Fouts, 38, also of Salem, were reportedly attempting to resolve a custody dispute in the parking lot of Woodmansee Park in the 4600 block of Sunnyside Road Southeast on Saturday, Aug 20, when their confrontation took a tragic turn. As their argument escalated, Myers, in a fit of rage, allegedly hit Fouts with her car and ran him over multiple times with the intention of killing him, Statesman Journal reported.
Officers responded to the violent incident in the parking lot at Woodmansee Park at around 9:15 a.m. after being alerted of the public disturbance. At the scene, Myers was arrested and charged with first- and second-degree murder in the death of her former partner. She has been booked into the Marion County Jail. She is scheduled to be arraigned Monday afternoon, Aug. 22.
Meyers and Fouts were former spouses. According to Fouts' family members, the pair had never married.
Following the incident, Woodmansee Park was closed for about seven hours while detectives investigated the matter. After law enforcement procedure, the park reopened to the public a little after 4 p.m, FOX 12 Oregon reported.
In a similar but unrelated incident, a Kansas woman reportedly accidentally ran over her husband twice with her car while he was trying to dislodge a bowling ball that got stuck beneath her vehicle in November 2021, Latin Times reported.
The incident reportedly happened while the woman and her husband, both 25, were driving in central Kansas City on Saturday afternoon, Nov. 20, 2021. During their trip, a bowling ball that was thrown by an unidentified individual reportedly rolled down the street and got jammed beneath the car. The husband proceeded to get out of the car and crawled underneath the vehicle in order to dislodge the ball.
As the husband was trying to remove the ball, however, an assailant approached their car and tried to steal the woman's purse which she had placed on the front seat next to her. The woman, who was seated at the driver's seat, reportedly engaged in a tug-of-war with the assailant and accidentally pressed the gas pedal and ran over her husband who was beneath the car.
After she heard her husband's screams, she panicked and put the car in reverse gear, and ran over him one more time.
Following the incident, the husband was transported to a hospital where he underwent treatment and survived the incident.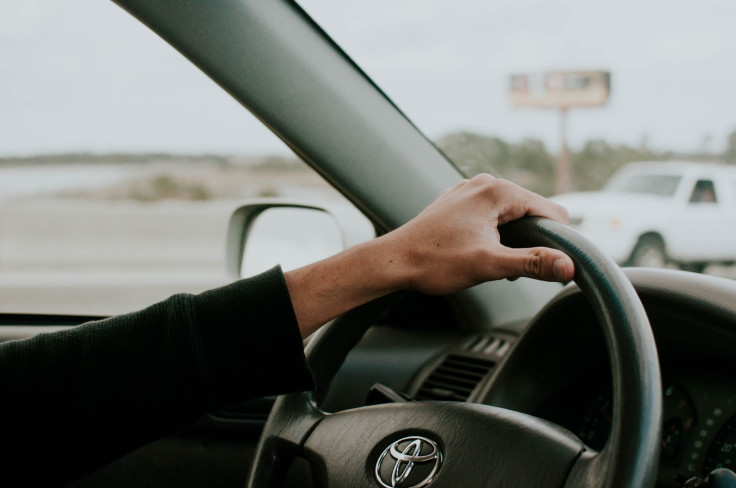 © 2023 Latin Times. All rights reserved. Do not reproduce without permission.