A Kansas woman reportedly accidentally ran over her husband twice with her car while he was trying to dislodge a bowling ball that got stuck beneath her vehicle.
The incident reportedly happened while the woman and her husband, both 25, were driving in central Kansas City on Saturday afternoon, Nov. 20. During their trip, a bowling ball that was thrown by an unidentified individual reportedly rolled down the street and got jammed beneath the car. The husband proceeded to get out of the car and crawled underneath the vehicle in order to dislodge the ball, KSDK reported.
As the husband was trying to remove the ball, however, an assailant approached their car and tried to steal the woman's purse which she had placed on the front seat next to her. The woman, who was seated at the driver's seat, reportedly engaged in a tug-of-war with the assailant and accidentally pressed the gas pedal and ran over her husband who was beneath the car.
After she heard her husband's screams, she panicked and put the car in reverse gear, and ran over him one more time. Meanwhile, the assailant who witnessed the accident fled the scene without the purse.
Following the incident, the husband was transported to a hospital and underwent treatment in critical condition. The man's health condition has improved since and has become stable, WIBW reported.
Later the same day, a man walked to the nearest police precinct and admitted to rolling the bowling ball in the direction of the moving car. Officers did not reveal whether the actions of the bowler and the purse snatcher were related in any way.
In a similar but unrelated incident, an Alabama toddler reportedly tragically died on Sept. 11, after his mother's boyfriend accidentally ran over him with a truck in northeastern Alabama, Latin Times reported.
Ivan Alexander Aguilar Jr., a 19-month-old boy from Horton, has been reported dead after he wandered out of his Nixon Chapel Road home and was accidentally run over by his mother Lexie Ramirez's boyfriend's truck on Sept. 11.
The mother's boyfriend reportedly moved his truck without knowing that the toddler was underneath. Later, after realizing that the young boy was missing, the couple searched for him on the property, and found the child sprawled under the vehicle at around 9 p.m., Steve Guthrie, Marshall County Assistant Chief Deputy said.
"There was no foul play," Deputy Guthrie said. "It was just an unfortunate catastrophe."
No charges have been filed after the toddler's death.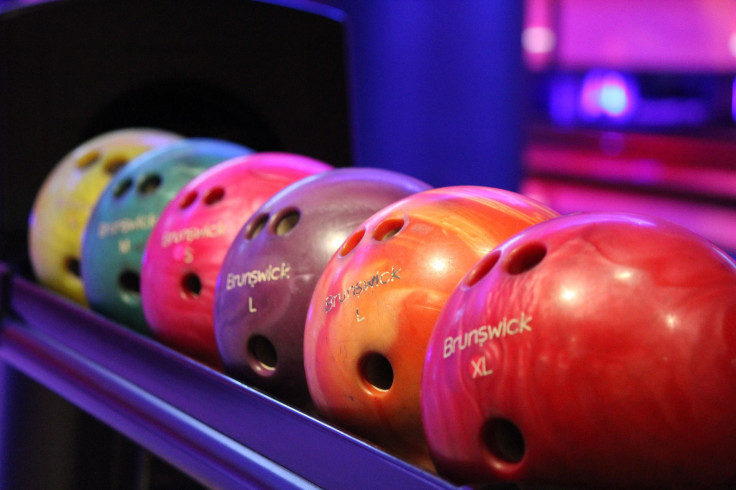 © 2023 Latin Times. All rights reserved. Do not reproduce without permission.