An Alabama toddler reportedly tragically died on Saturday, Sept. 11, after his mother's boyfriend accidentally ran over him with a truck in northeastern Alabama.
Ivan Alexander Aguilar Jr., a 19-month-old boy from Horton, has been reported dead after he wandered out of his Nixon Chapel Road home and was accidentally run over by his mother Lexie Ramirez's boyfriend's truck on late Saturday, New York Post reported.
The mother's boyfriend reportedly moved his truck without knowing that the toddler was underneath. Later, after realizing that the young boy was missing, the couple searched for him on the property, and found the child sprawled under the vehicle at around 9 p.m, Steve Guthrie, Marshall County Assistant Chief Deputy said.
"There was no foul play," Deputy Guthrie said. "It was just an unfortunate catastrophe."
No charges have been filed after the toddler's death.
A GoFundMe campaign has been set up to offset the cost of the small boy's funeral. The account has reportedly gathered $4,600 as of Wednesday afternoon, Sept. 15. The page said that Ivan's death was the most unexpected and devastating event for everyone involved, the Independent reported.
"Ivan was a very happy and loving baby born in February 2020," a statement on the page says. "He always loved everyone and made every day just a bit brighter. Ivan was always snacking on something and laughing in between."
Ivan was reportedly going to turn two years old in February.
"All this was a tragic accident. He did not do it on purpose because we did not see him. It was very hard for us because my boyfriend has been a wonderful dad. He's not the biological father, but he loved him so much," Ramirez said.
Ivan's funeral was reportedly set for 11 a.m on Wednesday, Sept. 15 at Memory Hill Cemetery in Dothan. He is survived by his mother, father Ivan Aguilar, three grandparents, and several aunts and uncles.
In a similar but unrelated incident, an 18-month-old boy was reportedly killed after his father ran over him while reversing his pick-up truck in the driveway of a home in Barrington, Illinois on April 20, Latin Times reported.
The infant was reportedly outside their home with his mother and siblings when the tragic incident happened. When the father reversed his pick-up truck, the boy ran toward it and was run over by the car's front tire.

The parents did not see the child approaching the moving vehicle. The child, identified as Sebastian Kusnir, was rushed to the Good Shepherd Hospital by his parents but was later pronounced dead.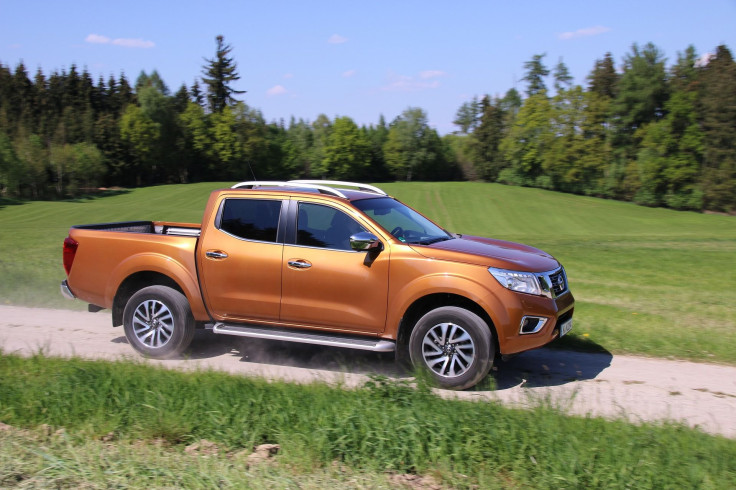 © 2023 Latin Times. All rights reserved. Do not reproduce without permission.