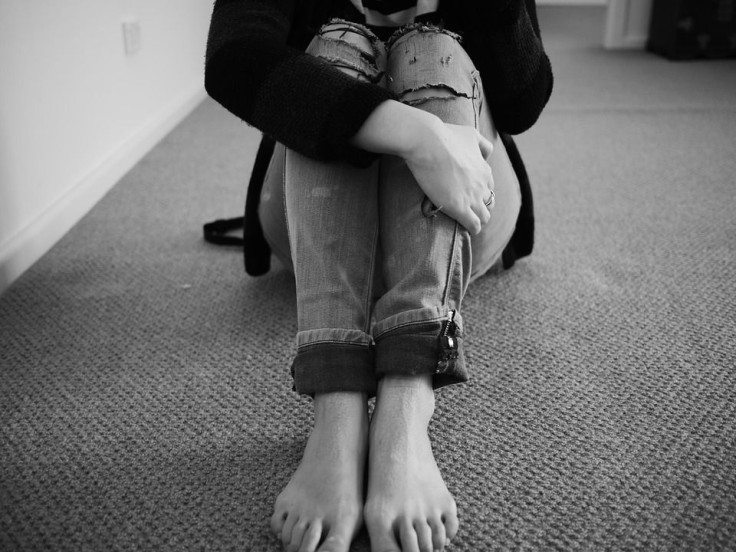 Amanda Martinez, the viral Texas customer who was caught throwing a bowl of spicy soup on a manager's face on Nov. 7 at Sol De Jalisco Mexican restaurant, was arrested Wednesday by the Temple Police Department and was charged with assault causing bodily injury.
KWTX-TV reported that Martinez, 31, was arrested Wednesday morning. She was placed under arrest and transported to Bell County Jail, police said.
"We do not condone this type of behavior and hold our citizens to the highest standard," Temple Deputy Police Chief Allen Teston told the station. "If a citizen believes they have received poor service we advise them to remain civil until the problem is resolved."
Temple Police pressed criminal charges against Martinez, who was caught in a viral video hurling soup into the face of Jannelle Broland, 24, a manager in a Mexican restaurant in Texas, on Nov. 7.
Martinez complained about her soup being so hot that it melted the plastic cover on the container. Restaurant manager, Broland, who was on duty that time, apologized to the angry customer and offered a refund or free replacement menu item.
The CCTV footage showed Martinez arguing with Broland before finally throwing her meal to the manager's face, then she was seen quickly leaving the area with her male friend.
A spokesperson told LADbible, "The suspect involved in a disturbance on Nov. 7 at Sol De Jalisco, 4201 S. General Bruce Dr., is in custody this morning."
Broland claimed that Martinez made a call to the restaurant first to complain about her soup being so hot that the plastic lid had melted. Then, minutes later, after Broland hung up, Martinez showed up in the restaurant.
Broland was in shock after the incident. She said that it was traumatizing and she was heartbroken knowing that someone could do something like that.
Daily Mail reported that Broland said, "Every time I would mention a refund or a free replacement meal, she would just cut me off and kept saying 'This is f------- ridiculous' or 'Look at this s---'. She did not seem to want anything, just to berate me."
Luckily, she didn't suffer from serious injuries. Martinez is being held at the Bell County Jail after her arrest.