"Wonder Woman" director Patty Jenkins thinks that movie-going could be extinct soon. In a recent interview, Jenkins revealed the struggles of the movie industry during the COVID-19 pandemic and reiterated her appeal to the U.S. government to provide a financial lifeline to cinemas.
Patty Jenkins' new superhero movie could have been released by now, but she said the pandemic had forced them to delay its release thrice. She warned that the government should support the film industry amid the pandemic or going to theaters would be just a thing of the past.
"If we shut this down, this will not be a reversible process," she said. "We could lose movie theater-going forever," she added. Her warning comes amid a spate of delayed film releases not only in the U.S. but also in the U.K.
While some cinemas across the world have already reopened, they are still facing financial struggles due to tough COVID-19 social restrictions. With a lack of blockbuster movies to attract moviegoers and limited customers allowed to enter cinemas, it is not surprising that cinema companies are already on the brink of financial collapse.
According to the National Association of Theater Owners, up to 69 percent of small and mid-sized cinema companies could file for bankruptcy or stop their operations for good due to the pandemic. When this happens, Jenkins said Hollywood studios might stop investing in films for cinemas altogether and invest in online streaming platforms instead.
"It could be the kind of thing that happened to the music industry," she said. "Where you could crumble the entire industry by making it something that can't be profitable," she added.
Patty Jenkins' upcoming film, "Wonder Woman 1984," has been delayed for six months since its original premiere date in June and is now slated for release on Dec. 25. The director said there is no option for the "Wonder Woman" sequel to go straight to streaming.
Aside from her film, several other films have also been delayed due to the pandemic, including the James Bond movie "No Time to Die," sci-fi epic "Dune," and Warner Bros' "The Batman."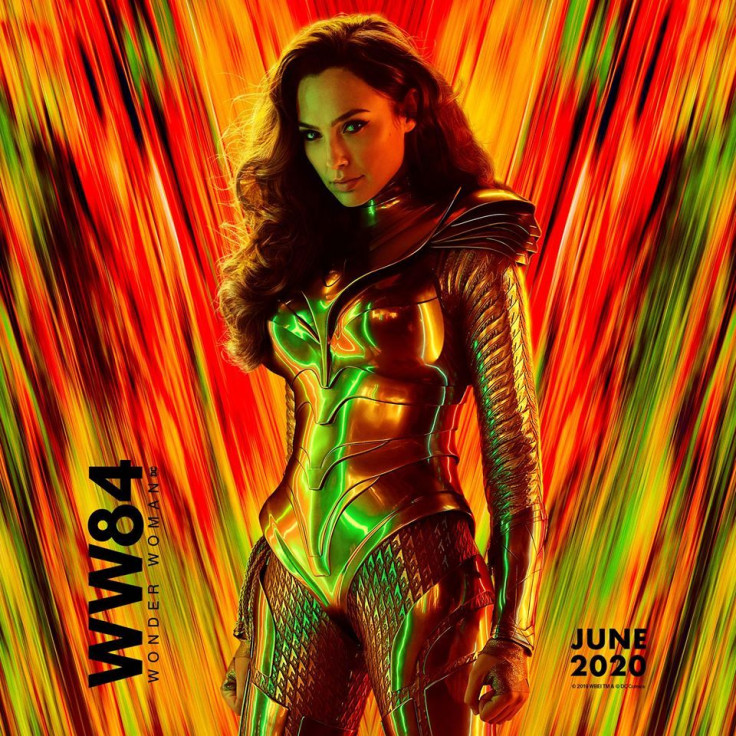 © 2023 Latin Times. All rights reserved. Do not reproduce without permission.