A popular Norwegian YouTuber known to his fans as "Apetor" has been reported dead after allegedly falling through the ice on a frozen lake while filming a video of him ice-skating on Saturday, Nov. 27.
Tor Eckhoff, more popularly known as Apetor with over 1.2 million subscribers on YouTube, reportedly died on Saturday, Nov. 27, just a week after he turned 57 years old, after he fell through an ice sheet while filming a precarious ice-skating video on a frozen lake at Jakobs Dam near the town of Kongsberg, Norway, Inside Edition reported.
An eyewitness reportedly heard Eckhoff's screams for help and quickly notified the emergency services. Eckhoff was eventually retrieved from the frozen body of water by divers and transported via air ambulance to Ullevål Hospital. Unfortunately, the unresponsive Eckhoff reportedly had been under the icy lake for too long. Even though hospital authorities did everything they could to save him, the famous content creator succumbed to his injuries on Nov. 26.
A quick scroll on the YouTuber's channel shows numerous death-defying videos of him skating on thin ice, diving into icy waters, wandering barefoot through remote areas in the middle of the winter, and sipping alcohol from frozen blocks of water.
The last YouTube video Eckhoff had posted was uploaded on his birthday, Nov. 22, and was titled, "I am Not Dead, I am 57 Today."
In the video, Eckhoff can be seen immersing himself in the water in an outdoor bathtub and later chugging vodka straight from a bottle. The video has gained some 2 million views as of press time and has been flooded with messages from fans expressing their condolences, according to The Free Press Journal.
In a 2016 interview, Eckhoff reportedly said that he always had a thing for cold water.
"When you are ice swimming or messing around almost naked in the snow, you have a limited amount of time before you get too cold. During that time you just have to handle the cold mentally," he said in an interview.
"He died doing what he loved, producing his wacky and nonsensical videos that never fail to put a smile on one's face. Gone but never forgotten!" Sweden-based YouTuber and Twitch streamer NymN wrote on Twitter.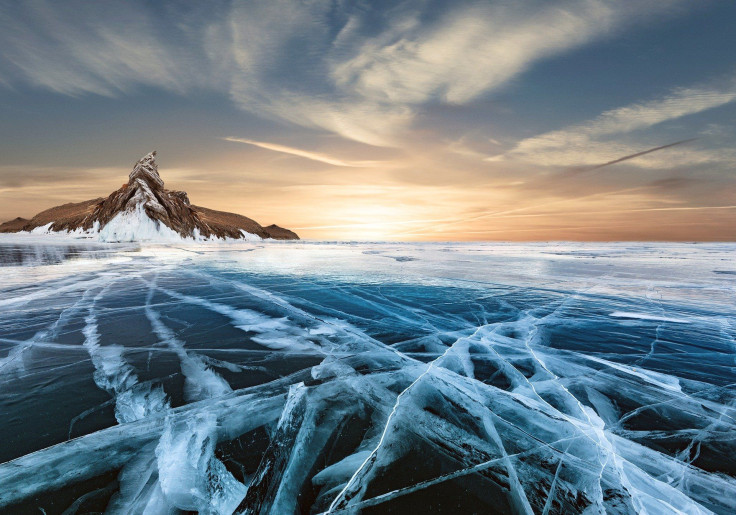 © 2023 Latin Times. All rights reserved. Do not reproduce without permission.