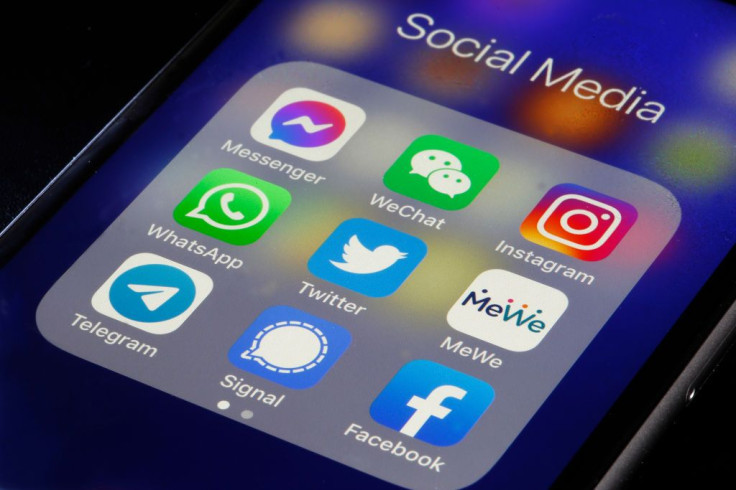 The parents of a young boy who competed in a full-length marathon are facing condemnation for pushing their son to run the race with them despite having complained he was on the brink of collapse. Six-year-old Rainer Crawford from Kentucky, participated in the Flying Pig Marathon last Sunday with his YouTuber parents Ben and Kami Crawford. Although runners were required to be 18-years old to join, the parents egged on their son to brave the marathon on the sides.
According to The Sun, Rainer was said to have been made by his parents to run alongside them and was reportedly even bribed at some point to keep running even though he was already physically struggling to keep up. The race which took place in Cincinnati, Ohio – is a 26.2-mile run, and took the boy about 8.5 hours to complete.
It came down to a tired Rainer asking to take a break every three minutes so he could sit down. However, much as he was already exhausted, his father wrote on Instagram that Rainer became distraught after finding out there were no snacks at the near end of the route some 7 hours into the race.
"He was crying and we were moving slow, so I told him I'd buy him two sleeves [of Pringles] if he kept moving," the father wrote. "We did not see any sign of heat exhaustion or dehydration and honored his request to keep on going," he added.
The Crawfords have been famous on YouTube for their family adventures and had even written a book about being the largest family to hike the Appalachian Trail. The race was social media-worthy being their first marathon as a family. Rainer's parents and the organizers of the race who were aware of the boy's participation despite the rules were immediately swooped down with social media backlash.
The parents defended their decision in a Facebook post last week saying they had asked him multiple times if he wanted to stop and they said he was adamant about his choice to finish the race. "We have never forced any of our children to run a marathon and we cannot even imagine that as feasible practically or emotionally," the post reads.
The Flying Pig Race Executive Director Iris Simpson Bush responded in an open letter that was published explaining the organization's side in the matter, "The intent was to try to offer protection and support if they were on our course (Medical, Fluids and Replenishment)." the letter said.
They said they will enforce the requirement in future events.
Meanwhile, US Olympian Kara Goucher chimed in on the issue on her Twitter, saying how a 6-year-old cannot fathom what a marathon will do to them physically. She went on to emphasize how a young boy who is physically struggling "does not realize they have the right to stop and should."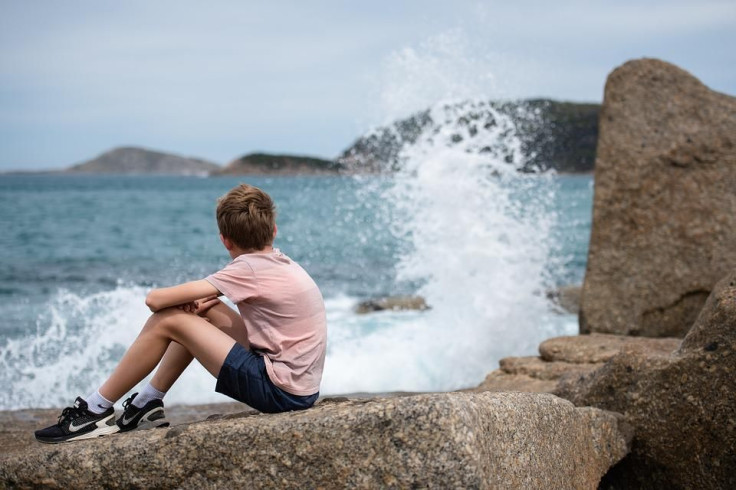 © 2023 Latin Times. All rights reserved. Do not reproduce without permission.