A 10-year-old Black female student in Davis School District has died by suicide over the weekend after being bullied at school just a month after a federal inquiry found that the district ignored and failed to deal with issues surrounding racism.
According to grieving mother Brittany Tichenor, her daughter Isabella Faith, who they fondly called Izzy, lived with autism and dyslexia, making her a target of bullying at Foxboro Elementary, KSL NewsRadio reported.
The Tichenors are also accusing the teachers of being part of the problem, further alleging the school district ignored the pervasive issue.
"She was a happy little girl," the Tichenor mother said in a news conference held on Monday. "But as we all know, even as adults, you know there are some voices that rang higher."
Brittany would recall her daughter telling her that she felt like her teacher disliked her because they kept on complaining that the class smelled. She added Isabella had been wearing an air freshener as perfume, one of the things that made her unique and special.
"She was proud of being Isabella. She was happy with Isabella," she added. "We need to make sure that whatever flaw our children have...they [must] understand [it] is not a flaw. That is what makes you, you. That's what makes you special."
Izzy's case came after the U.S. Department of Justice announced in October that it found Davis School District guilty of ignoring or failing to act on hundreds of racially-motivated harassment and discrimination reports for five years.
The district then agreed on a settlement provided that they implement significant institutional reforms, ABC 4 noted. Its members have since stated that they are committed to resolving the issue surrounding the loss of such a young life.
"We, like everyone, are devastated by the death of this child. Our hearts go out to the family," its statement read. "Foxboro Elementary has worked extensively with the family and will continue to provide help to them and others impacted by this tragedy."
"At this point, the incident we are aware of involves another student. The teacher and administration responded quickly and appropriately. As with all allegations of bullying, our investigation will continue," it continued.
According to the Daily Beast, another allegation of racism was leveled against the school district in September after it announced banning teachers from displaying LGBTQ pride or Black Lives Matter flags in classrooms and on school grounds to stay "neutral" on culture-war topics.
Meanwhile, mourners held a vigil for the 10-year-old on Tuesday evening at the Foxboro Hollow Park. A GoFundMe page called "Stand for Izzy" has also been created to raise funding for a celebration honoring her life. It has since garnered $43,677 of its $50,000 goal as of this writing.
Anyone who might be struggling with thoughts of suicide is urged to call the suicide prevention hotline at 1-800-273-TALK for help.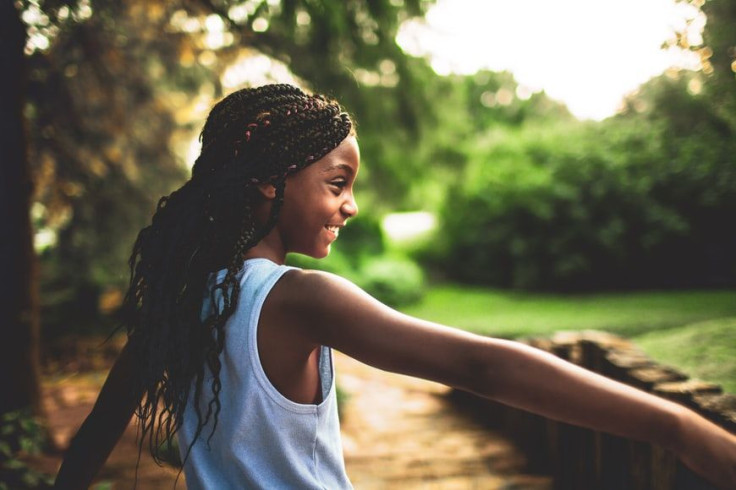 © 2023 Latin Times. All rights reserved. Do not reproduce without permission.