Asking Alexa for suggestions and solutions has become a part of daily life. However, owners of the devices do not expect artificial intelligence (AI) to make malicious suggestions. Amazon had to update its Alexa AI after it reportedly suggested a 10-year-old to do a challenge that could have electrocuted her.
Taking to Twitter, Kristin Livdahl, shared the near-fatal ordeal that her family faced. She shared that her 10-year-old daughter, under her supervision, had asked the Echo device to suggest a challenge that they could do.
Instead of offering a safe and easy challenge for the child to perform, Alexa offered a lethal one. The AI told the child to perform a challenge that it had "found on the web". The challenge was to plug in a mobile charger halfway into the socket. While the charger was half plugged in, the challenge performer had to touch the exposed prongs with a penny.
The parent later elaborated that the family had been trying some physical activities and challenges "like laying down and rolling over holding a shoe on your foot." They had been following a YouTube video earlier. Due to bad weather, the family was stuck indoors. The child wanted to try out more physical challenges, so she decided to ask Alexa for suggestions.
Livdahl said that as soon as Alexa shared the instruction for the fatal challenge, she intervened. She claims that her child would not have done the challenge even if she had not stopped her.
Alexa had found the challenge mentioned on the Our Community Now website. Ironically, the page that the AI found the challenge on was dedicated to warning parents of the devastating "outlet challenge" or "penny challenge". The challenge gained popularity in 2020 leading to injuries and property destruction.
Letting the metallic penny come in contact with the live electrical sockets could lead to the challenge performer getting electrocuted. It could also lead to a fire breaking out.
Since the Tweet on Dec. 27, Amazon released a statement, BBC reported. "Customer trust is at the center of everything we do and Alexa is designed to provide accurate, relevant, and helpful information to customers," the statement read. The company claimed that following the complaint there were changes made to Alexa to ensure that such incidents do not take place in the future.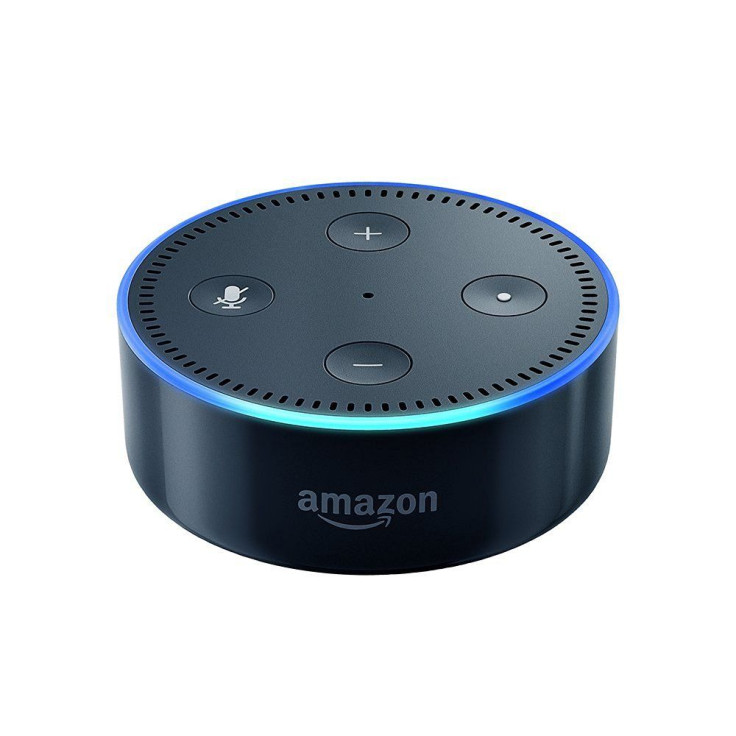 © 2023 Latin Times. All rights reserved. Do not reproduce without permission.