A US$1.3-million jackpot win, some 20 million in Mexican pesos, has turned into a violent nightmare for a tiny Mexican children's nursery as the small school is being threatened by a gang demanding that they use the money to buy weapons for the thugs.
Anonymous benefactors reportedly bought a number of 500-peso tickets for Mexico's much-publicized "plane lottery" and donated it to poor schools and nurseries across the country.
When the list of the 100 winners in the "plane lottery" was announced and published in Mexican newspapers on Sept. 20, a tiny nursery in the indigenous village of Ocosingo, Mexico was found to be among the winners. The nursery barely had two dozen pupils and their parents were put in charge of administering the US$1.3-million (20 million pesos) lottery prize, BBC reported.
However, problems soon started after news of the lottery win spread across the state.
Shortly after the news of the jackpot win broke, members of the nursery's parents' association started receiving threats from an armed gang called Los Petules. The group reportedly demanded that the prize money be used to buy guns for the gang, with which they planned to attack a rival group in a neighboring village.
However, the parents refused the group's demands and instead spent part of the money on building a new roof for the children's nursery.
The armed group's threats menacing became even more rampant when the parents decided to use the remaining 14 million pesos (US$658,119) for public works to improve their village.
The Los Petules gang reportedly resorted to violence and shot a father in March when he refused to hand over the money. Last month, the gang allegedly attacked women and children in the village and caused 28 families to flee their homes, Nine News reported.
A member of the parents' association said that the community had lost their cattle, their homes, their refrigerators, their corn and bean harvests, and their chickens in the gang's attack.
A spokesman for the families who fled their homes said that they have informed the authorities regarding the gang's attacks. He added that they would not be able to return to their homes until the gang Los Petules is dealt with.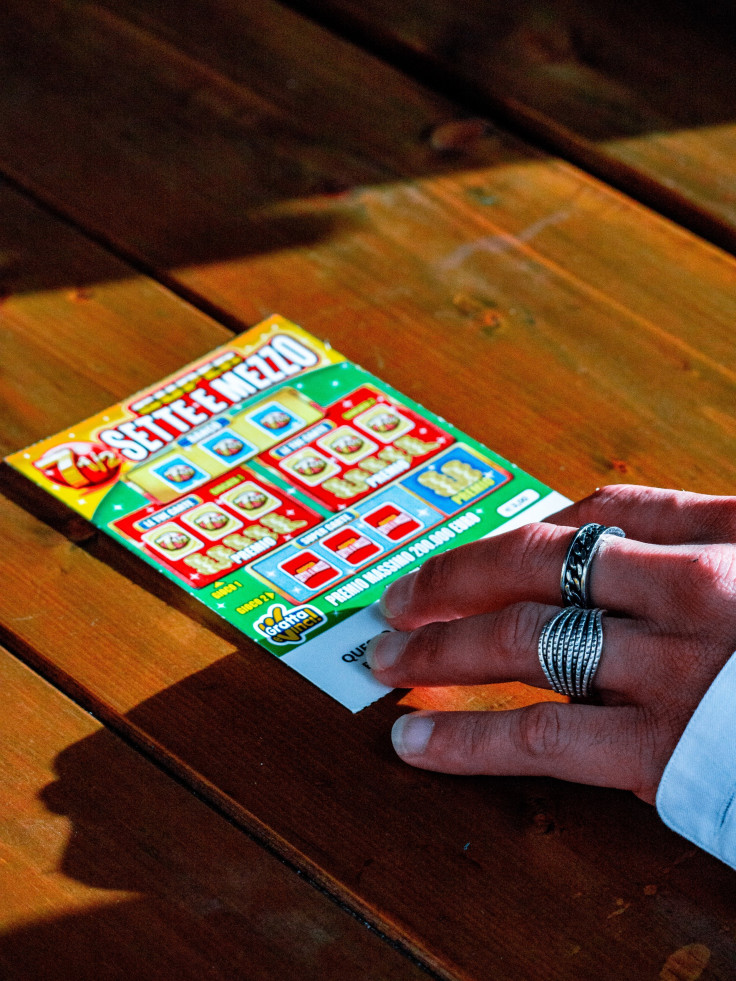 © 2023 Latin Times. All rights reserved. Do not reproduce without permission.