Another lottery ticket heist incident has been reported in Memphis as thieves snatched entire displace cases of scratch-off lottery tickets from a store on Tuesday. There have been multiple reports of similar burglaries in Memphis this year.
On Tuesday, Nov. 2, at around 7:20 a.m, two masked men hastily took off with display cases full of lottery tickets and dashed out of a Mini Mart on Bartlett Road.
The Memphis Police Department (MPD) released surveillance video of the heist that showed two men snatching the cases and running towards the store's door, FOX13 Memphis reported.
After the theft, the thieves escaped from the store in a 2006-2009 model four-door silver Pontiac G6. The car had a dent on the front left fender and no hubcaps, according to police officials.
Memphis police want anyone with information regarding the theft to call Crime Stoppers at 90-1-528-CASH to help with the investigation. Any information that leads to an arrest could be worth up to $2,000, officers said.
Similarly, on Sunday, June. 6, two men snatched lottery display boxes from the All In One gas station in the 1900 block of Whitten Road in northeast Memphis.
In the CCTV surveillance video that the MPD released, one of the suspects can be seen going up to the store counter and grabbing two of the larger lottery ticket dispensers. The thieves can then be seen leaving the store in a silver Honda Civic, WREG reported.
A day later, a man attempted to cash in several of the stolen tickets valued at well over $1,000 at another gas station in the 500 block of Highland.
A few months before this incident, in March, a pair of thieves stole two lottery display cases at the Exxon Gas Station in the 6100 block of Poplar in East Memphis.
The suspects entered the store, approached the counter, grabbed the lottery dispensers, and left without paying. After leaving the store, they got into a white, four-door sedan that was waiting in a nearby parking lot and took off.
Similarly, in January, thieves casually walked into the Exxon gas station at Union and Cleveland, exchange a few words with the station clerk, grabbed two lottery ticket display stands from the counter, and escaped in a white van.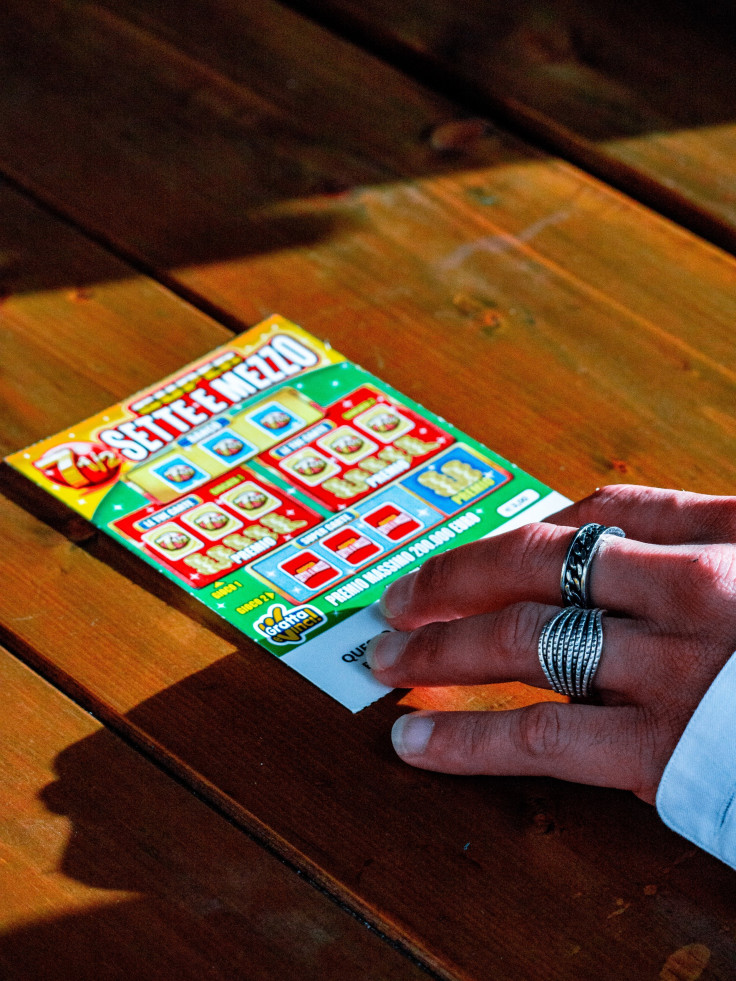 © 2023 Latin Times. All rights reserved. Do not reproduce without permission.