A 14-year-old girl allegedly killed her mother by smashing a frying pan against her head after the teen was asked to do household chores at their home in Sector 77, Noida, India on Sunday, Feb. 20.
The accused minor girl, a ninth-grade student at a private school in Noida, reportedly murdered her own 35-year-old mother by repeatedly bashing the victim's head with a frying pan, about 20 to 25 times, following being infuriated over being asked to help out with household chores. After being interrogated by the police, the underage girl claimed that she was suffering from mental health issues because her mother regularly abused her, Hindustan Times reported.
According to Sharad Kant Sharma, the station house officer (SHO) of Sector 113 Police Station, the deceased woman lived alone with her daughter. Her estranged husband reportedly lived in Delhi while her 11-year-old son lived with his maternal uncle in Delhi as well.
On Sunday, the police responded to the victim's house after they received a call from a neighbor informing them that the mother had been attacked by an unnamed assailant. Concerned locals, who rushed to the scene upon hearing the woman's screams, had found the matriarch severely injured in the washroom.
Following this, a team of police officers rushed to the scene and transported the victim to Kailash Hospital in Sector 71 for immediate treatment. However, the hospital staff declared the victim dead upon arrival.
"The woman had around 20-22 deep wounds on her head. She had succumbed to her injuries before she was rushed to the hospital," Dr. Rajesh Parashar, the medical superintendent of Kailash hospital, said.
Following the woman's death, the deceased woman's brother reportedly filed a complaint against the teenage girl. He told the officers that his niece did not share a good relationship with her mother and that he suspected the girl's involvement in his sister's death.
"During interrogation, the girl revealed that she hit her mother with a frying pan several times on the head because she got angry when her mother asked her to do household chores," Kumar Ranvijay Singh, additional deputy commissioner of police (ADCP) Noida, said.
When she was subsequently interviewed by the authorities, the girl claimed that she had developed mental health issues, including depression and anxiety, because her mother would abuse her frequently.
The police have registered a case of murder against the girl under Section 304 (culpable homicide not amounting to murder) of the Indian Penal Code (IPC). She has been taken into custody and was produced before a child welfare committee. The suspect was later sent to a juvenile home.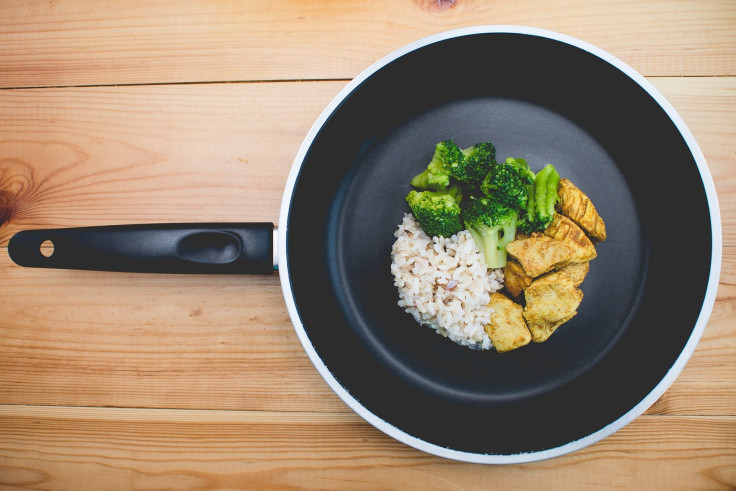 © 2023 Latin Times. All rights reserved. Do not reproduce without permission.