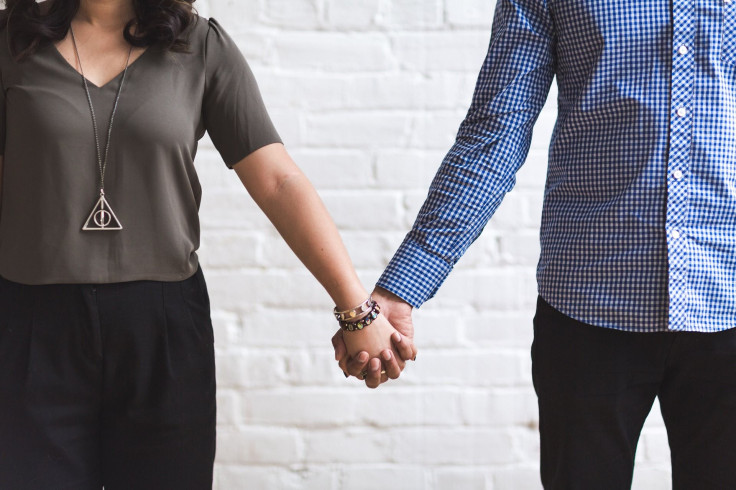 A 17-year-old girl killed herself allegedly owing to rejection by her partner in Kalasa, Chikkamagaluru, India.
The victim, a 17-year-old student, a resident of Samse in Kalasa, was in a relationship with a 25-year-old youth, identified as Nithesh, from a neighboring village. However, owing to some difference of opinion, the couple had an argument and the boy reportedly 'rejected' her.
Dejected over the failure of her relationship, the girl fell into depression and decided to end her life. Upset over the breakup, she attempted to kill herself by consuming pesticides on Jan. 11. After the girl consumed the pesticides, the girl was immediately transported to a nearby hospital in Mangaluru for treatment by her family members. However, despite the efforts, she failed to respond to treatment and died on Saturday, Jan. 13 night, Deccan Herald reported.
Following the girl's death, the girl's family lodged a complaint with the police. In their complaint to the police, the victim's father accused Nithesh as responsible for his daughter's death. The victim had allegedly written a letter citing Nithesh as responsible for her death while on the way to the hospital. Based on the complaint by the victim's family, the officers have registered a case under the POCSO Act (Protection of Children from Sexual Offences Act) against Nitesh.
In a similar but unrelated incident, a teen girl allegedly killed herself by jumping from her apartment building since she was upset over scoring poor marks in her examination in Meerut, Uttar Pradesh, India on Monday, Jan. 9, as previously reported.
The victim, a teen girl, an IIT-JEE aspirant at Meerut Public Girls School, was upset as she didn't score well in her pre-board examinations. Since the girl was feeling low, her family members recently took the girl to the hills for vacation and even gave her gifts to make her feel better.
However, on Monday, Jan. 9, the girl left home for her school. However, instead of going to school, she climbed up to the fifth floor of her building. She then strolled on the terrace for half an hour and then committed suicide by jumping off it.
The victim's body was first spotted by the sweepers at the apartment building who then informed the victim's parents. The girl was immediately rushed to a hospital for treatment where doctors declared her dead on arrival.
© 2023 Latin Times. All rights reserved. Do not reproduce without permission.