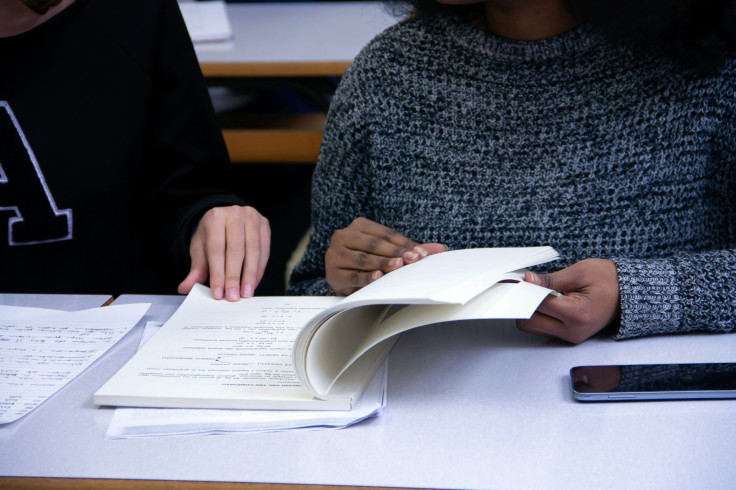 A teen girl allegedly killed herself by jumping from her apartment building since she was upset over scoring poor marks in her examination in Meerut, Uttar Pradesh, India on Monday, Jan. 9.
The victim, a teen girl, an IIT-JEE aspirant at Meerut Public Girls School, was upset as she didn't score well in her pre-board examinations. Since the girl was feeling low, her family members recently took the girl to the hills for vacation and even gave her gifts to make her feel better, Hindustan Times reported.
However, on Monday, Jan. 9, the girl left home for her school. However, instead of going to school, she climbed up to the fifth floor of her building. She then strolled on the terrace for half an hour and then committed suicide by jumping off it.
The victim's body was first spotted by the sweepers at the apartment building who then informed the victim's parents. The girl was immediately rushed to a hospital for treatment where doctors declared her dead on arrival.
According to Arvind Chaurasia, circle officer of the Civil Lines area, the family denied autopsy and conducted the last rites of the victim at their paternal village Aad in the district's Mundali area on Monday evening.
In a similar but unrelated incident, a 16-year-old girl reportedly killed herself after scoring poor marks in an examination in Jawaddi Kalan, Punjab, India on Sunday, April. 3, 2022, as previously reported.
The teenager, identified as Harneet Kaur, a 10th-grade school student, was reportedly eagerly waiting to know the results of her pre-board examination. However, when the result came out on Saturday, April. 2, Kaur realized that she had scored poorly in the examination. Kaur, who reportedly became upset over her performance, decided to end her life.
The next day, on Sunday, April. 3, Kaur allegedly hung herself from a noose tied to a ceiling fan at her house. Kaur's younger sister later found the teen's lifeless body and alerted her parents. The girl's family immediately rushed her to a private hospital for treatment. However, doctors at the facility declared her dead upon arrival.
"Harneet was a Class X student and wanted to pursue medical in Class XI. She was upset after the pre-board results were declared," Inspector Labh Singh, Station House Officer (SHO) of Dugri Police Station, said.
© 2023 Latin Times. All rights reserved. Do not reproduce without permission.