Two brothers allegedly gang-raped a 12-year-old maid in the Nawab Town of Pakistan on Sunday. The victim (R) worked in B Block, Nawab Town, where she had reportedly been gang-raped by Rashid and Kashif. The offender was apprehended by police, according to The News International.
Meanwhile, according to the same news report, authorities found a 17-year-old boy dead in his Manga Mandi home on Sunday. Zahid, according to circumstantial evidence, committed suicide by shooting himself in the temple.
Boota, the victim's brother, told authorities that he went home from market with breakfast and discovered his brother dead. The body was taken to the morgue by police. Two brothers were shot at and were injured: Following a monetary dispute, two brothers were shot and injured in the Nishtar Colony police area on Sunday. Muhammad Talha and Salman Shafiq, two of the injured, were taken to the hospital.
Also, CIA Iqbal Town police nabbed Sheranwala Gate burglar Bobby Gujjar on Sunday per the same The News International report. Cops took action after video of Bobby Gujjar and his armed accomplices leaked on social media a few days ago. When Bobby Gujjar was apprehended by the police, he fought back.
A dumper also killed one young guy and injured another in the Manawan neighborhood on Sunday. Near Lakho Der, Manawan, a dumper collided with a motorcycle. Joey Masih died on the scene as a result, while another was injured. Overspeeding was the cause of the collision.
Meanwhile, three people were hurt on the same day when a van crashed in Rohi nullah near Kamaha Mandi. Danish Shaukat, 24, the son of Gulzar, and Naveed Shaukat, 25, were taken to the hospital with critical injuries. Awais was released from the hospital with medical assistance.
All 217 calls received on hotline 15 during the previous week were responded to immediately by the Dolphin Squad and PRU wings. They inspected over 432,000 motorbikes, 382 automobiles, and over 4 million people. Due to missing documentation, 600 motorcycles and six other vehicles were impounded, and 313 people were detained. In addition, the Dolphin Squad and PRU apprehended 21 criminals for kite-flying, three for firing in the air, and 50 for wheelies.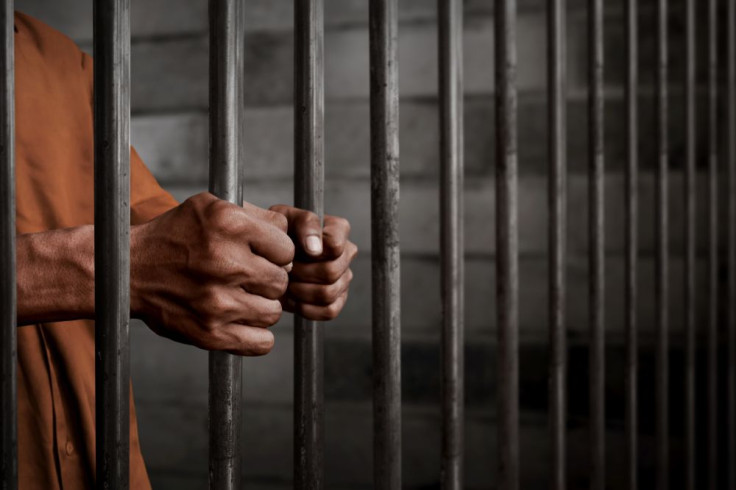 © 2023 Latin Times. All rights reserved. Do not reproduce without permission.