A 38-year-old man has been sent to the gallows to be hanged after he was found guilty by a High Court for the murder of a Serdang Hospital chief nurse in May 2019.
Sentenced by Judge Datuk Ab Karim Ab Rahman was Alowonle Oluwajuwon Gilbert. However, a stay of the sentence remains pending an appeal made to the Court of Appeals.
The suspect was found guilty beyond reasonable doubt by the court after Gilbert's testimony contradicted what was shown on video footage collected at the time of the murder. Closed-circuit TV cameras from the Third Avenue Condominium, Cyberjaya showed the 38-year-old leaving the premises on May 9, 2019.
"Hence, the testimony by the accused that he was no longer with the victim on May 8, 2019, and had left the residence by then, is merely a denial," Judge Datuk Ab Karim Ab Rahman said.
Aside from that, there were traces of blood found on the suspect's shirt that the defense did not dispute. Through tests, it was found that the blood on the shirt was that of the victim.
Under Section 302, Gilbert is being charged with the murder of the chief nurse identified as Siti Kharina. The victim was believed to be murdered between 12:41 a.m. to 2:30 p.m. on May 9.
Kharian went missing on May 8 after she was last seen at the Serdang Hospital parking lot at around 4:00 p.m. on May 8. The nurse was reportedly a mother to three children.
She was later found dead with slash wounds to her chest, neck and head at the condominium unit on May 15, roughly a week later. Reports claim that the nurse may have died four to five days before her body was discovered at the Third Avenue Condominium in Cyberjaya.
The prosecution was conducted by deputy public prosecutor Tengku Intan Suraya Tengku Ismail, while Gilbert was represented by lawyer Shafinah Taib.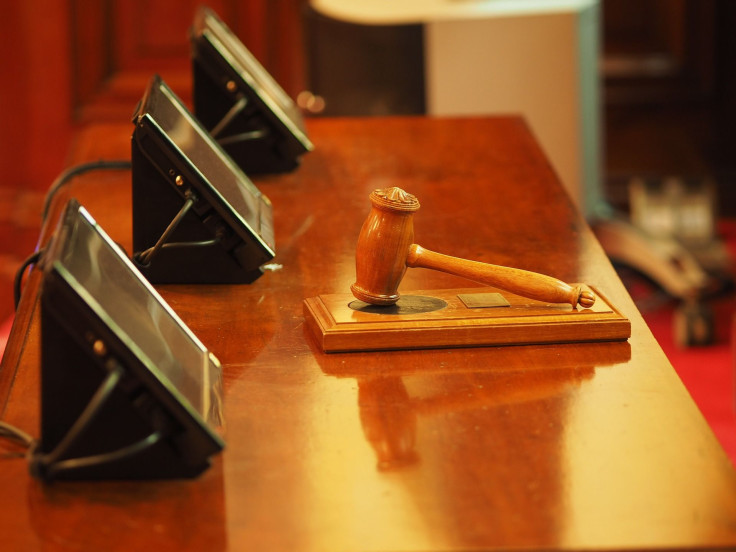 © 2023 Latin Times. All rights reserved. Do not reproduce without permission.