A 50-year-old man is now in the hospital in critical condition, fighting for his life after being set on fire by two teenagers. The two boys from Rochester allegedly sprayed the man with ignitable fluid and then setting him aflame.
Charged with first-degree assault and attempted second-degree arson is a 16-year-old and 14-year-old boy according to Capt. Frank Umbrino of the Rochester Police Department in a report from USA Today. The names of the two juveniles were not released because of their ages. The case is being handled by the Monroe County Youth Court.
It remains unclear why the two teenagers set the man on fire. The 50-year-old was reportedly just sitting on a chair inside his apartment on Friday. He suffered severe second-degree and third-degree burns to about 70% of his body.
The 50-year-old man was taken to the Strong Memorial Hospital and was listed in critical condition. He is now fighting for his life at the hospital's Burn Trauma Unit according to an update from Umbrino.
Based on the latest reports, the two boys and the man were not related. The incident is also not ruled as a domestic violence case.
The 16-year-old boy was arraigned over the weekend while the 14-year-old followed on Monday. Both were taken into custody last Friday.
The elder teen was remanded to the Monroe County Children's Center while the younger one was placed in the custody of the Office of Children and Family Services. No additional suspects are involved in the case. However, authorities are seeking the help of anyone who may have information related to the incident by contacting Crime Stoppers at (585) 423-9300.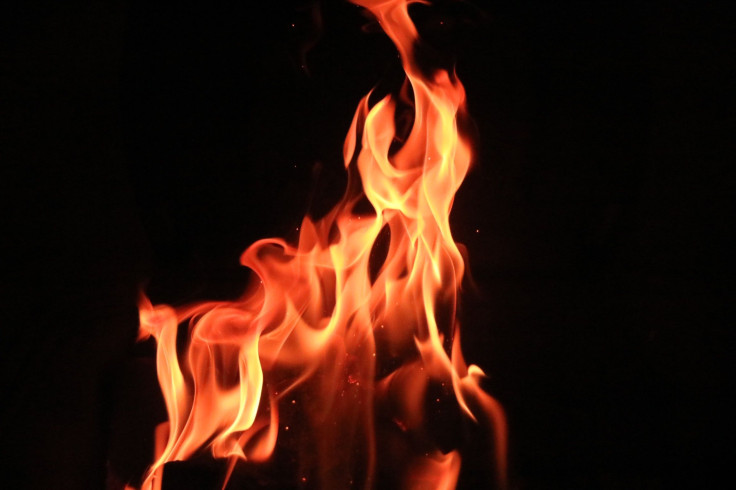 © 2023 Latin Times. All rights reserved. Do not reproduce without permission.