Officials rescued seven naked and starving kids after being imprisoned in a filthy, horrific flat.
When police officials discovered the youngsters locked inside the residence in Macapá, Brazil, on June 4, they were left in the care of a 13-year-old girl who is the sister of the children's two moms.
Officials told an online tabloid that the kids were dirty, hungry, and unclothed. They also had the virus, cops claimed. They also had anemia and sores all over their bodies.
The local child protective services said one of the boys has autism. The children are all undergoing medical treatment.
The teenager who was with the children was advised to look after them and lie about her age if anyone inquired, claiming she was 17.
Their mothers, who also live on the property, had shut the youngsters inside the house without adult supervision.
Officials who went to the house and rescued the children said the property was filthy. They added there was no running water, drinking water, food, cooker, or refrigerator inside.
Police and child protective services officials claimed they went to the house after receiving anonymous information regarding the children's predicament.
Locals had to assist them in cutting through a metal gate in order to obtain access to the children, who were then taken into care.
The 13-year-old girl revealed to the authorities that her two older sisters were the moms of the seven siblings, one of whom had three children and the other four.
Officials failed to find the women at first. Still, the two mothers eventually contacted child protective services to reclaim their children.
The parents were only able to provide paperwork for two of the children.
The children's fathers and grandparents had also been sought by child protective services.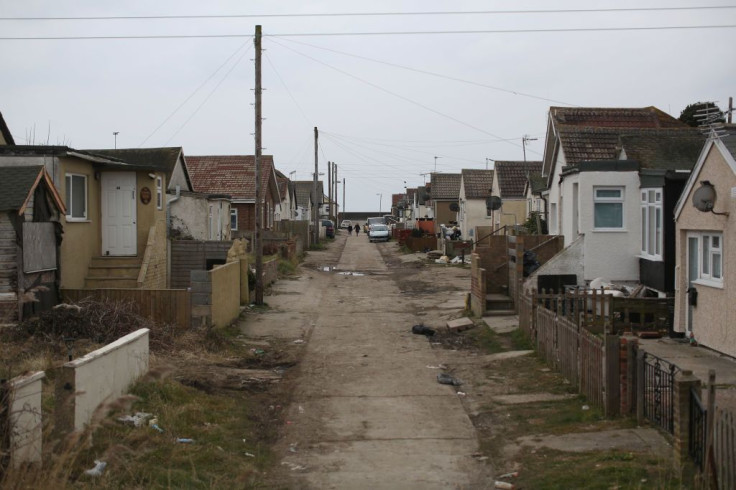 © 2023 Latin Times. All rights reserved. Do not reproduce without permission.