A 9-year-old child who was attacked by a brown bear was rescued after an adult family member shot the animal dead in Palmer Hay Flats, Alaska on Tuesday, Sept. 20.
The unnamed victims, a 41-year-old male, and a 9-year-old boy were reportedly hunting near mile 36 of the Glenn Highway, at the end of Matanuska Townsite Road in the Palmer Hay Flats area when they came across a brown bear.
After encountering the hunters, the bear jumped at the boy and mauled the child, leaving him with serious injuries. Seeing the animal attack the child, the 41-year-old man who was accompanying the boy pulled out his gun and shot and killed the brown bear, New York Post reported.
The gruesome attack reportedly left the child with "serious injuries" and the adult family member with minor wounds. Both of them were transported to a nearby hospital for treatment. However, troopers did not immediately release the name of the boy, his current condition, or details regarding how the two hunters were related.
Following the incident, Alaska troopers and state Department of Fish and Game staff returned to the scene to investigate and perform a necropsy on the bear's remains on Wednesday, Sept. 21, Fox News reported.
According to Todd Rinaldi, who serves as the regional management coordinator for the Alaska Department of Fish and Game, the officials are hoping to figure out what prompted the brown bear to attack the child.
"That's one of the efforts that are happening this morning, is to determine if there was actually a cub in the area if there was a carcass or something in the area and to evaluate the conditions behind the attack," Rinaldi said.
The officials have been searching for a brown bear that raided chicken coops in the area over the last few weeks. Troopers are investigating to find out if this is the same bear that killed dozens of chickens and turkeys recently.
Earlier this month, a Michigan man, identified as 33-year-old Nicholas Kuperus, was mauled by a grizzly bear when he and his fellow hunters surprised the female grizzly with three cubs while hunting in the upper East Fork Indian River area. Although he suffered serious puncture wounds in the assault, Kuperus stopped the attack using bear spray, CBS News reported.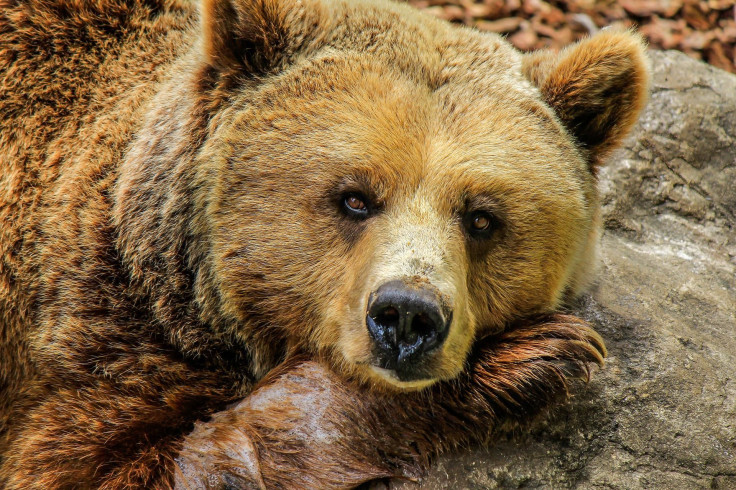 © 2023 Latin Times. All rights reserved. Do not reproduce without permission.