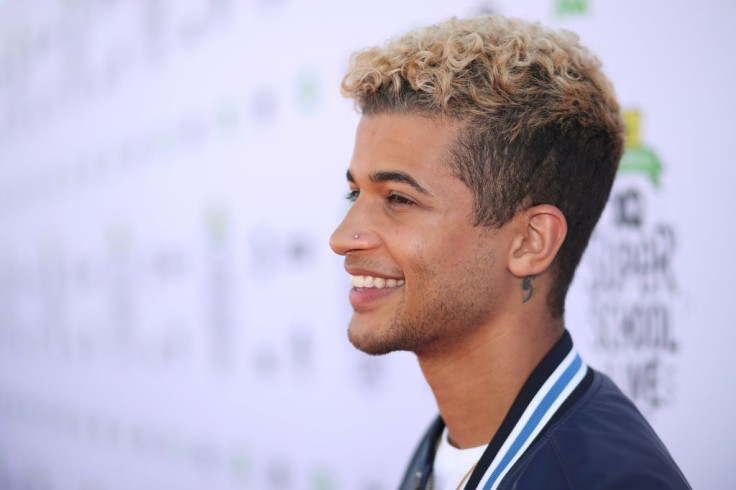 The anticipation for "P.S. I Still Love You" has never been more real. On Wednesday, Netflix dropped the first trailer for the "To All The Boys I've Loved Before" sequel, teasing some intense romantic tension between Peter Kavinsky and Lara Jean Song Covey.
When Peter and Lara Jean took their relationship from pretend to official by the end of "To All The Boys I've Loved Before," it cracked our hearts open. Unfortunately, the trailer for "P.S. I Still Love You" hints that Lara Jean is going to fall for a different boy, and it's nothing less than her ex-crush John Ambrose McLaren.
Yes, the upcoming sequel is introducing yet another recipient of Lara Jean's love letter into the mix! Set to the tune of Lauv's "I Like Me Better" and Gryffin's "Nobody Compares To You", the trailer shows that just as Lara's whirlwind romance with Peter is taking shape, John Ambrose comes back into the picture to shake things up between our favorite lovers.
Towards the end of the trailer, John Ambrose catches Lara Jean as she falls onto the floor. Lara Jean recognizes her ex-crush right away, asks him to have her love letter back, but it looks like there's no way he's letting that happen.
"I need proof that someone actually liked me in middle school," John Ambrose tells her. "I didn't really care about everyone," he adds. It can be recalled that in the first film, Lara's love letter for John Ambrose mistakenly got sent out to her whole school, and it turned out to be one of the biggest shames of her life.
In "To All The Boys I've Loved Before," Lara Jean's romance with Peter Kavinsky kicked off when her sister Kitty deliberately mailed out five of her unsent love letters, which she had found in Lara Jean's closet. While the first film provided references to the other recipients of her letters, viewers did not get to see anything happen with John Ambrose McLaren.
Now, the former high school crush of Lara Jean, played by singer, dancer, and actor Jordan Fisher, is back to steal his girl from Peter Kavinsky. Jordan Fisher may be a new name to you, but he's been in the industry for years. This 25-year-old cutie won the 25th season of "Dancing with the Stars," made his debut in "Hamilton," and top-billed FOX TV's "Rent."
In two months, it's going to be Team Peter vs. Team John Ambrose. "P.S. I Still Love You" drops on Netflix on Feb. 12, 2020.
© 2023 Latin Times. All rights reserved. Do not reproduce without permission.