An Egyptian woman reportedly offered a divorce and pleaded for her alleged drug-addicted husband to spare her life before she was mercilessly beheaded and slaughtered in their family home in Dubai.
According to local media reports, the 35-year-old husband knifed her 22-year-old wife to death following a row over his constant consumption of drugs.
"Divorce me…. But don't kill me," the victim reportedly said minutes before she was put to death by her drug-addled husband, Gulf News reported.
After the killing, the suspect reportedly attempted to take his own life by throwing himself off their apartment's balcony while declaring, "I have slaughtered my wife!" However, he survived the ordeal and was immediately taken to a hospital to be treated for serious fractures.
The suspect has been given police custody for 15 days amid an investigation. He will then be referred to the public prosecution for further legal action.
According to the neighbors, the couple constantly argued over the husband's addiction, specifically for emptying his pockets to secure his supplies of "shabu," completely ignoring the basic needs of his family.
Sources said the victim, several times, would urge her husband to seek treatment to address his drug addiction. However, the man would constantly assault and beat her to a pulp as her screams rang across the neighborhood. A concerned resident would often come to her aid.
On the day of the killing, cops said the neighbors were quick to call the victim's family to intervene and save her life after hearing another disturbing commotion from their home.
But the family arrived a minute too late as, upon their arrival, the mother claimed she had witnessed the moment the suspect beheaded her defenseless daughter.
The incident comes as Egypt grapples with the rise in serious crime and sex offenses against women, sparking public ire and debates which fuelled a growing "#MeToo" movement, al Jazeera noted.
In November 2020, two suspects were sentenced to death following the killing of Mariam, a 24-year-old woman in Cairo, who was robbed by a group of men in a white van while she was walking home in Maadi in October the same year.
Local media reported that the woman sustained head injuries, fractures, and wounds all over her body after the defendants' car dragged her along with her belongings, which then saw her fatally slam into a parked car.
In response to the court decision, Hisham Amer, the lawyer representing the victim, said that the death sentence is "a victory for all Egyptian girls," adding that Mariam's grieving family was relieved after the ruling, according to Egyptian Streets.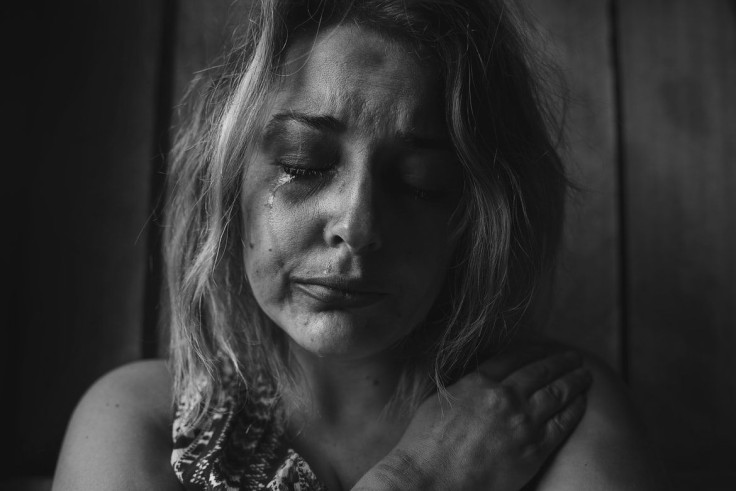 © 2023 Latin Times. All rights reserved. Do not reproduce without permission.