Fans claimed that Amber Heard intentionally stabbed James Franco with a fork in a movie called "Pineapple Express."
Per Geo.tv, Heard got involved in a new negative rumor when news reports claimed that the actress had stabbed Franco even though it wasn't in the movie's script.
Producers released the said film, "Pineapple Express," in 2008. Dale Denton, played by Seth Rogen, is the protagonist of David Gordon Green's narrative; he sees a murder. To hide from the killer, he teams up with Franco's drug dealer Saul.
In a YouTube video, Heard's character stabs Saul with a fork in one scene of the movie, causing them to cry out in terror.
Since then, it has been made clear that it was intentional and that the scene was entirely staged.
According to reports, Heard and Franco had a relationship while the actress was still wed to Johnny Depp. Buzzfeed, citing the "Aquaman" actress, pointed out that Depp despised Franco because he believed she was secretly seeing his co-star.
Despite her defense, Depp's team showed a CCTV footage showing Heard and Franco making personal eye contact the night before Heard filed for divorce from her ex-husband, demonstrating that she was lying.
Before Heard places her head on top of Franco's, Franco can be seen leaning his head against Heard's shoulder. Together, they also came out of the elevator.
The latest allegations that Heard stabbed Franco surfaced after the judge formally ordered that she must reimburse Depp for $10.35 million.
According to Sky News, the award was made official by judge Penney Azcarate after a hearing.
In contrast, she also mandated that Depp pay Heard $2 million after she prevailed in one of her three counterclaims and claimed that her ex-attorney husband's had slandered her.
Heard is reportedly required to pay additional fees if she plans to appeal.
"AH [Amber Heard] has said she will appeal. Judge A. notes that in order to do so, she has to post a suspension bond - the judgment of $10.35M plus 6% interest annually. EB said she wants to address the bond in post-trial motions. Judge A said the bond must be posted," Law&Crime's Angenette Levy shared on Twitter.
Benjamin Chew, Depp's attorney, stated that the star would consent to a settlement if Heard agreed not to appeal.
Chew told "Good Morning America" host George Stephanopoulos that the actor would forego the financial damages if she would not file an appeal.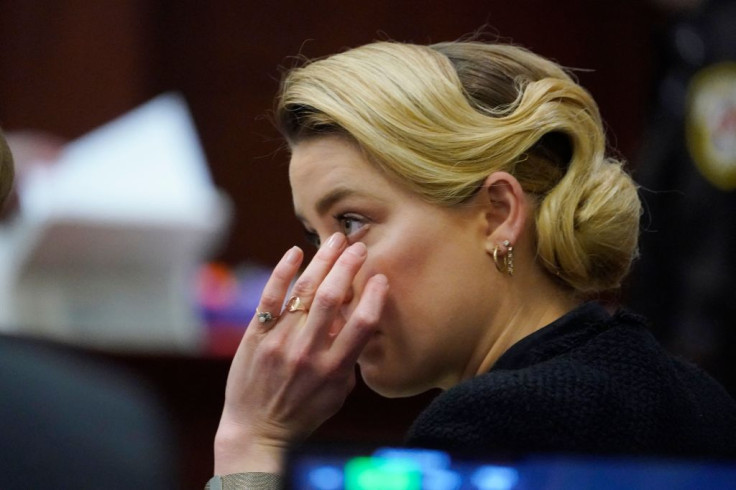 © 2023 Latin Times. All rights reserved. Do not reproduce without permission.