After being sentenced to pay Johnny Depp $10.35 million in damages, Amber Heard was seen in control of her finances.
Heard has recently chosen to be frugal, as she still owes Depp $10.35 million — which has been reduced to $8.35 million after she was given $2 million in damages after winning a portion of her countersuit.
Last week, the "Aquaman" actress decided to spend less money by going to TJ Maxx, a budget department shop.
According to the New York Post, Heard was photographed in the Hamptons on Thursday.
Heard, who was dressed simply in a blouse and pants for the occasion, appeared to be broke, just as her lawyer, Elaine Bredehoft, claimed.
For what it's worth, Heard's lawyer told the "TODAY" show that he would be unable to pay the multi-million dollar damages.
Whitney Henriquez, the actress's sister, accompanied her to the slander trial and testified on her behalf.
It was the first time she had gone to a thrift store since losing the defamation case.
TMZ said Heard had recently been seen descending from her private plane before boarding her luxury SUV.
CinemaBlend explained that Heard appeared to have little choice but to fly private because she would undoubtedly run into the actor's admirers wherever she went.
It's unclear whether she bought anything from the shop. However, she should be cautious with her funds right now because she may not be exempt from paying the damages.
As of writing, nothing had been resolved, and everyone will have to wait until June 24, when Judge Penney Azcarete is due to issue a verdict instruction.
Nothing can rescue Heard from suffering financial difficulties, regardless of how she spends her money.
According to Los Angeles-based attorney Ronald Richards, filing for bankruptcy would not be enough to keep Heard from paying the actor.
"The award is not dischargeable. Punitive damages are never dischargeable or deductible. Intentional torts like defamation are not dischargeable typically," Richards told Radar Online.
Heard and her staff currently see two options: filing an appeal or attempting to reduce the sum.
According to Depp's lawyer, Benjamin Chew, the star would agree to a settlement if Heard did not seek an appeal.
Chew told George Stephanopoulos of "Good Morning America" that if she did not pursue an appeal, the actor would forego the monetary damages.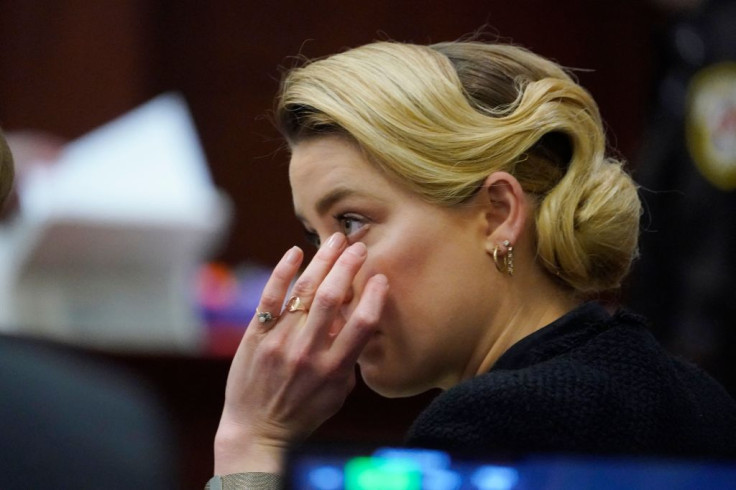 © 2023 Latin Times. All rights reserved. Do not reproduce without permission.