Details of the purported altercation between Brad Pitt and Angelina Jolie on a private jet in 2016 have come to light after several publications obtained shocking FBI records about the incident.
Rumors mentioned that the "Maleficent" actress sued the FBI. Angelina Jolie wanted to access the investigation's documents because she wanted to know why her ex-husband wasn't charged.
According to Daily Mail, the ex-spouses got into a "verbal and physical fight" as the family flew from France to the United States.
The "Once Upon a Time in Hollywood" star allegedly yelled at Jolie during the argument that one of her kids "looked like an f—king Columbine kid" and was "ruining the family."
The leaked paper also detailed a fight between their oldest son Maddox and the "Bullet Train" star.
During the altercation, a child who was not named reportedly called their father a "pr---."
Because Pitt appeared to be about to harm one of the children, Jolie made an effort to choke him from behind.
Additionally, the "Salt" actress said Pitt was acting like a "monster." He allegedly yelled at their kids and complained nonstop.
Pitt allegedly assaulted Jolie, too. The Oscar-winning actor vigorously refuted all of his ex-allegations, his wife's and the FBI exonerated him of any wrongdoing.
NBC News wrote that the 47-year-old "Tom Raider" actress filed a Freedom of Information Act request in April. Jolie further asked the FBI to provide the data under the alias "Jane Doe."
An unidentified insider close to Brad Pitt who was aware of the FBI reports' release spoke to Page Six.
Amid her continuous conflict with her ex-husband, the insider stated that Angelina Jolie was "desperately trying to find something new"
The former couple's divorce and child custody dispute are currently being resolved. In addition, Pitt sued Jolie for allegedly selling her stock in his winery Chateau Miraval without his permission.
Pitt claimed that Jolie "sought to inflict harm" on him by forcing him into a partnership with "a stranger with poisonous associations and intentions, reported BBC.
The tipster argued that Pitt and Jolie received copies of all the reports related to the incident, making the request for a copy of the probe "unnecessary."
"Angelina and her team have been desperately trying to find something. This is all for show," the source said. "This is all information that she already had five and a half years ago. There is nothing new here."
According to Page Six, Pitt's spokesperson declined to comment on the allegations, and Jolie's representative was unavailable for comment.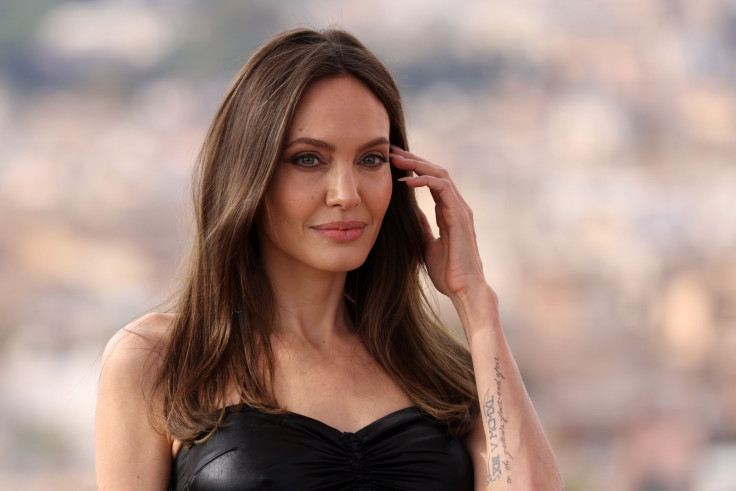 © 2023 Latin Times. All rights reserved. Do not reproduce without permission.