Brad Pitt filed a lawsuit against ex-wife Angelina Jolie on Friday for selling her ownership stake of a French vineyard and wine company that the couple had first bought together in 2008, claiming that it facilitated a "hostile" takeover of the company.
The suit, filed in the Los Angeles County Superior Court, claims that the sale of her portion of their ownership stake for the Chateau Miraval SA intentionally "inflict[ed] harm" on Pitt's business and reputation when Jolie sold it to a Russian oligarch in September 2021, according to People.
Pitt claims that the company had been a passion project of his that turned "into a multimillion-dollar global business and one of the world's most highly regarded producers of rosé wine" through his effort, whilst claiming that Jolie did nothing to contribute to the success of the winery.
The actor claims that the sale of the company to a spirits manufacturer in Luxembourg owned by Russian oligarch Yuri Shefler seeks to undermine Pitt's influence in the business, and that Shefler would jeopardize the investment that Pitt put in the company, BBC News reported.
"Jolie knew and intended that Shefler and his affiliates would try to control the business Pitt had built and to undermine Pitt's investment in Miraval," the lawsuit said, before detailing Shefler's reputation of "cut-throat business tactics and dubious professional associations" against his business.
The actor's team then claimed that Joie violated an agreement with Pitt that gives him the right of first refusal in the sale, which he claims was undermined by Jolie's sale of her stake to Shefler.
"Jolie has sought to force Pitt into partnership with a stranger, and worse yet, a stranger with poisonous associations and intentions," the lawsuit said.
Jolie and Pitt had bought the French vineyard in 2008, and it is in that vineyard where they got married in 2014 as well as where they spent holidays together with their six kids. Jolie filed for divorce from Pitt in 2016.
Jolie's team and representatives have yet to comment on the matter.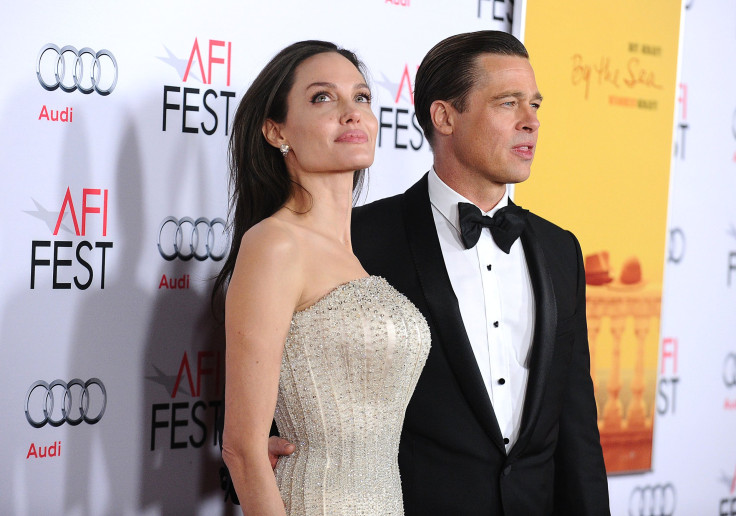 © 2023 Latin Times. All rights reserved. Do not reproduce without permission.