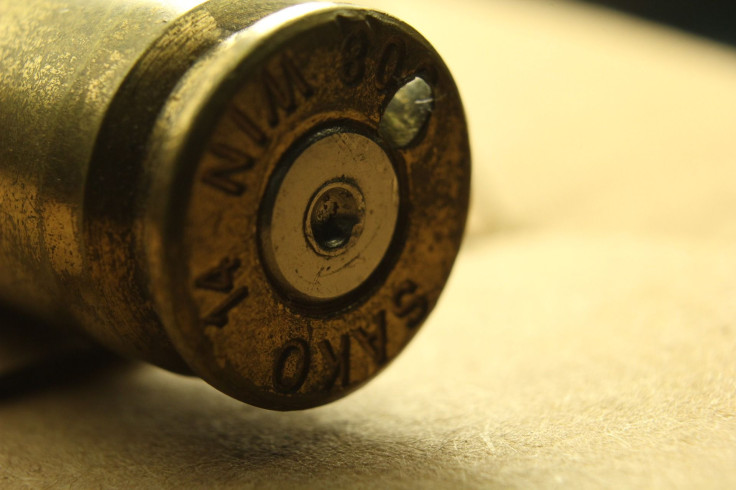 A 48-year-old assassin, who was allegedly hired by drug lord El Chapo's sons, was gunned down while he was eating tacos in Mexico.
La Opinión newspaper reported that Andrés Rubio, who is commonly known as 'As El Gallo (The Rooster), was at a street taco stand when assassins shot him on April 11 night in San Felipe, Mexico. According to Bol News, he was shot seven times in the chest, face and abdomen. He was found alive by Red Cross paramedics, who saw spotted him lying in the middle the street. Rubio was taken to Comunitario Hospital, where he was announced dead shortly after 10:30 p.m local time.
The attackers escaped in a vehicle, which was found abandoned near a garbage dump site about 20 minutes after his death. The vehicle was up in flames. As of Thursday, no arrests had been reported, according to Daily Mail.
Rubio allegedly led a gang of hitmen hired by four of El Chapo's sons who are known as Los Chapitos -- Jesús Alfredo Guzmán Salazar, Iván Archivaldo Guzmán Salazar, Ovidio Guzmán López and Joaquín Guzmán López. The control of the Sinaloa Cartel was split by the siblings with Ismael 'El Mayo' Zambada, who is their jailed father's old righthand man. El Mayo helped co-found the transnational drug trafficking organization. He has never been arrested and is wanted by America that is offering a $15 million reward for information leading to his arrest or conviction.
Ovidio, Iván and Jesús were just teenagers when they were brought into the cartel by El Chapo and El Mayo, according to the Latin American and Caribbean investigative think tank Insight Crime. Since 2016, Los Chapitos and El Mayo have remained at odds. This happened after El Chapo's extradition to America. After the drug lord was convicted by a New York federal court in February 2019, he was sentenced to life in jail.
Ovidio, Joaquín and Ivan were identified by the US Department of Treasury as leaders of the Sinaloa Cartel on Dec. 16, 2021. They were previously indicted on federal drug trafficking charges, with Ovidio briefly being detained in October 2019 when Mexican security forces raided his home in Culiacán.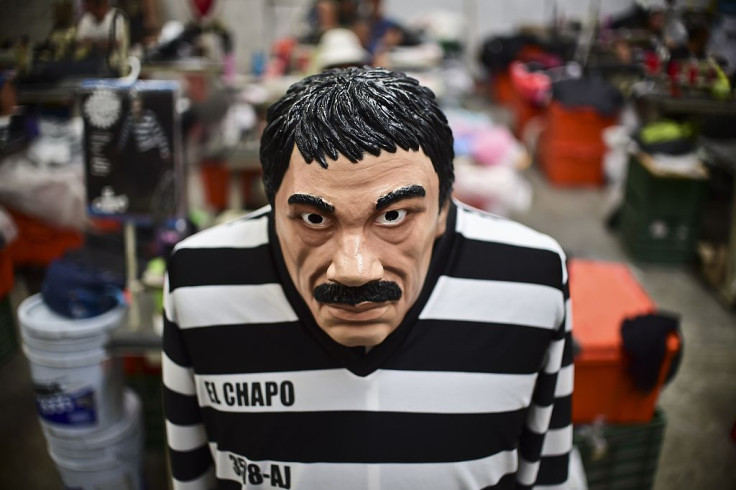 © 2023 Latin Times. All rights reserved. Do not reproduce without permission.