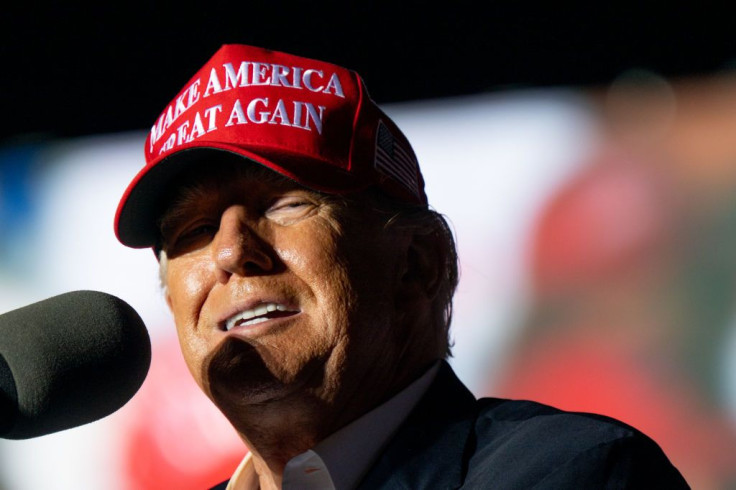 Author E Jean Carroll, who accused Donald Trump of rape, filed an upgraded lawsuit against the former President on Thanksgiving Day on Thursday.
The suit was filed just minutes after a new New York law allowing victims of sexual violence to sue over decades-old attacks came into effect, News reported. Carroll's attorney filed the suit electronically as the Adult Survivor's Act temporarily lifted New York's deadlines for suing over sexual assault. She wants unspecified compensatory and punitive damages for psychological harms, dignity loss, reputation damage, pain and suffering.
The advice columnist for Elle magazine first made the claim in a book in 2019. She said that Trump raped her in the dressing room of a luxury department store in Manhattan in 1995 or the following year, reported Associated Press. Trump hit back at the claim saying that it never could have happened as Carroll was "not my type".
Then she filed a defamation lawsuit against him, but that suit has been tied up in appeals courts. Judges will decide whether he is protected from legal claims for comments made when he was the U.S. President.
Earlier, the author had been barred by state law from suing over the alleged rape as too many years had passed since the alleged incident happened. Now, New York's new law gives sex crime victims, who missed statute of limitations deadlines, another chance to file a lawsuit against their attackers. This window is available to the victims for just one year then the previous time limits will be brought back.
In her new lawsuit, Carroll maintained that Trump committed battery "when he forcibly raped and groped her." She alleged that last month, he defamed her when he denied raping her.
The new allegations are significantly different than the original defamation lawsuit, said Michael Madaio, a lawyer for Trump. He would require "an entirely new set" of evidence gathering.
Regarding the new lawsuit, Carroll's lawyer, Roberta Kaplan, told Rolling Stone that Carroll intends to hold Trump "accountable not only for defaming her, but also for sexually assaulting her, which he did years ago in a dressing room at Bergdorf Goodman." She shard that Thanksgiving Day was the very first day Carroll could "file under New York law so our complaint was filed with the court shortly after midnight."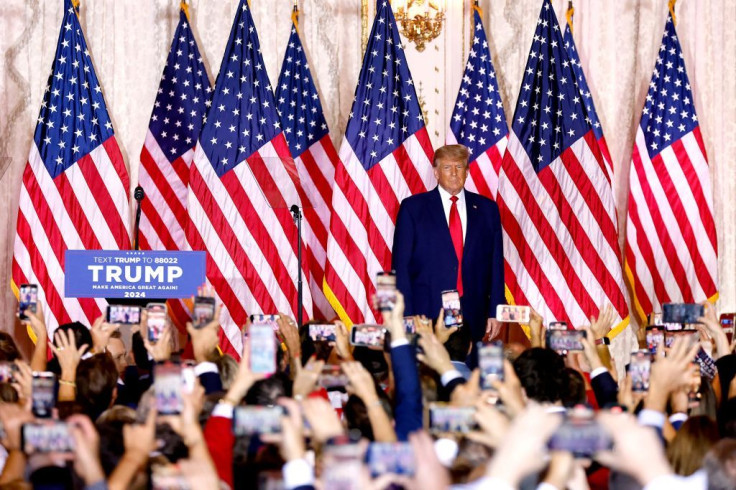 © 2023 Latin Times. All rights reserved. Do not reproduce without permission.