A 77-year-old woman who survived cancer was among the people injured when a car plowed through them in Portland, Oregon. Killed was Jean Gerich who was recently overjoyed after receiving her first dose of the COVID-19 vaccine.
It was around noon when police were notified of someone erratically driving a car near the area of Southeast 26th Avenue and Southeast Stark Street. One witness alleged that the car was traveling at a high speed and even narrowly missed a pedestrian.
About an hour later, another call was made to the police reporting the same car that was being driven recklessly in the area of Southeast 36th Avenue and Southeast Oak Street. Two minutes later, it was reported that the vehicle had struck a pedestrian with eyewitnesses telling officers that it was traveling between 50 to 60 mph in other parts of the neighborhood.
It was an unfortunate fate for Gerich who was described as a loving more of two and a grandmother of five. She was set to turn 78 in 12 days according to a statement released by the Portland Police Bureau.
"She beat cancer five years ago. She received her first vaccination shot last week and was overjoyed to get out in the world again. She has lived in the city of Portland since 1972 and for those 48 years she has loved her community of friends, Forest Park, and the proximity to nature," the statement read.
The other victims suffered minor injuries and were being treated at the hospital. Two of them were cyclists while six others were pedestrians.
The driver of the vehicle was identified as Paul Rivas. He is now at the Multnomah County Detention Center and is facing second-degree murder, six counts of second-degree assault, six counts of failure to perform the duties of a driver (injury) and failure to perform the duties of a driver (death).
"We are committed to a full investigation so that the person involved can be held accountable for these senseless acts of violence," Police Chief Chuck Lovell stated. He also explained that hit-and-run crashes were traumatic for the community.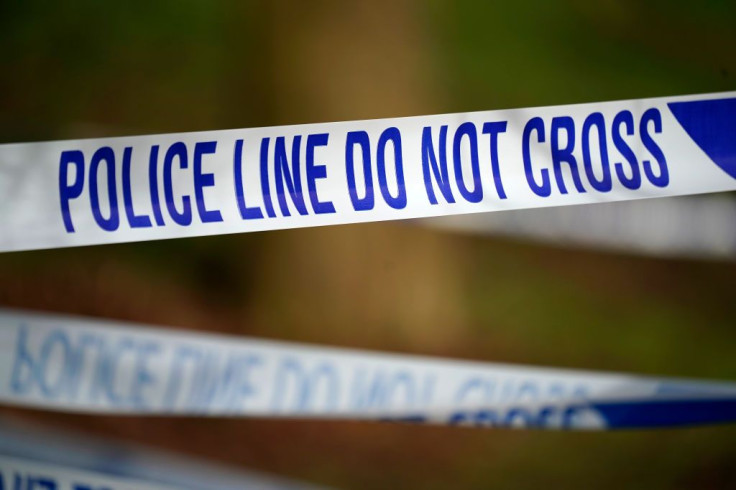 © 2023 Latin Times. All rights reserved. Do not reproduce without permission.