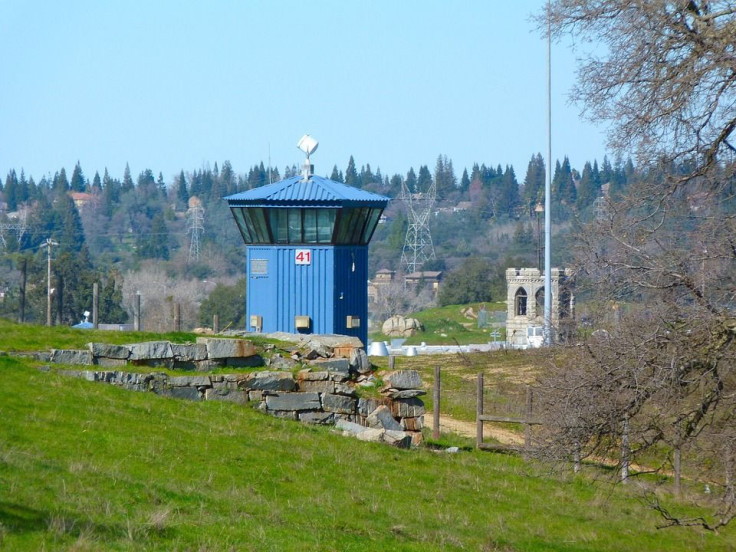 On Thursday, Colorado Gov. Jared Polis reduced the 110 years prison term of Rogel Aguilera-Mederos to 10 years and he will be eligible for parole beginning on Dec. 30, 2026.
The 26-year-old truck driver was traveling at about 85 mph before crashing into stopped cars and causing an explosion on Interstate 70 near Denver. He killed four people on April 25, 2019 -- Doyle Harrison, 61, of Hudson; William Bailey, 67, and Stan Politano, 69, both of Arvada; and 24-year-old Denver resident Miguel Angel Lamas Arrellano.
Aguilera-Mederos said his brakes failed on the downhill grade. However prosecutors argued that he acted recklessly before the wreck and could have used several ramps to come to a stop.
The initial 110-year sentence was based on mandatory minimum laws for violent crimes. Meanwhile, Colorado District Court Judge A. Bruce Jones seemed to disagree with the guidelines, saying he was bound by state laws on mandatory-minimum sentencing, which required him to punish to run consecutively instead of concurrently.
Last week, First Judicial District Attorney Alexis King asked a court to reconsider the sentence and impose a more merciful punishment.
"From the beginning, we have followed the process set forth in the law to reach a just resolution of this case. We are disappointed in the Governor's decision to act prematurely. I joined the surviving victims and families of those who lost their loved ones in their wish to have the trial judge determine an appropriate sentence in this case, as he heard the facts and evidence of the defendant's destructive conduct that led to death, injury, and devastating destruction."
Polis reduced Aguilera-Mederos' sentence by 100 years for a "tragic but unintentional act."
"While you are not blameless, your sentence is disproportionate compared with many other inmates in our criminal justice system who committed intentional, premeditated, or violent crimes," Polis said in a letter addressed to Aguilera-Mederos.
Officials have said that Aguilera-Mederos was driving a truck with a trailer carrying lumber, traveling an estimated 85 mph in an area where the speed limit for commercial vehicles is 45 mph.
"Though your actions have caused immense pain, I am encouraged by your personal reflection and the commercial vehicle safety changes that were made in the wake of this tragedy to ensure this type of event never happens again," Polis added in his letter.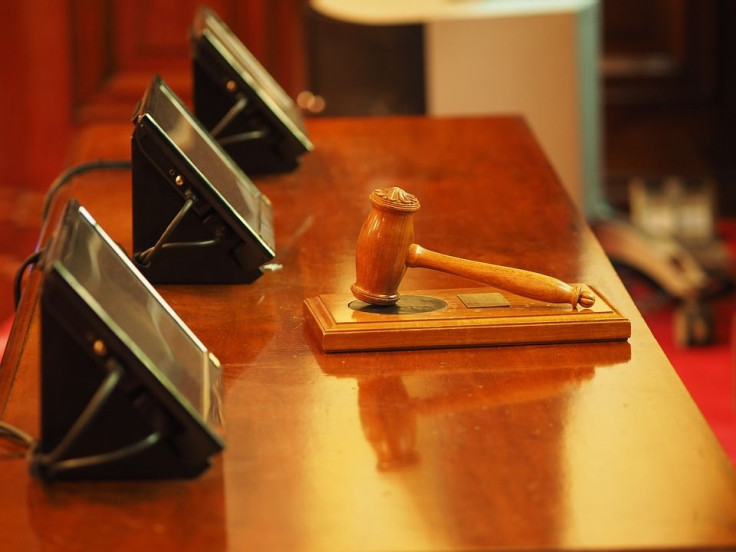 © 2023 Latin Times. All rights reserved. Do not reproduce without permission.