Two Japanese commuters suffered serious chemical burns after a suspect reportedly threw and sprayed them with what is believed to be sulfuric acid in a Tokyo subway station before fleeing the scene on Tuesday, Aug. 24.
The acid attack reportedly happened around 9 p.m. at Tokyo Metro Co's Shirokane Takanawa Station in the capital's Minato Ward while the Paralympics opening ceremony was being held under tight security. A 22-year-old businessman sustained injuries to his face and shoulder while a 34-year-old woman suffered burns on her legs, Japan Today reported.
The victims were shortly transported to a hospital for immediate treatment. The man reportedly suffered severe burns while the woman's burns were mild.
The victims described the suspect as a male, about 175 centimeters in height and aged between 30 and 50. The suspect was reportedly dressed in black clothes and was wearing a mask, CNA reported.
The victims were reportedly standing near an elevator in the subway station at the time of the attack. The suspect proceeded to throw acid at the man as he overtook him from the right side.
Meanwhile, the woman sustained acid burns after she slipped on the liquid on the floor and fell on the acid. The suspect immediately fled the station after the attack. Authorities are currently on the lookout for the suspect, Kyodo News reported.
Following the attack, law enforcement sealed off the station entrance with many officers on alert. Almost a dozen police and firefighter vehicles were dispatched to the scene with some personnel wearing protective gear to handle chemical agents.
Similarly, a knife attack by a man on an Odakyu Electric Railway commuter train in Tokyo during Tokyo Olympics earlier this month left 10 people injured.
In a similar but unrelated incident, a family in Colindale including a man, a woman, and a child were attacked with acid by a stranger in a case of mistaken identity on July 12, Latin Times reported.
"My wife answered the door and then I heard lots of screaming. I rushed to see what was going on and then I felt my legs burn. I didn't really know what was going on," the father said.
"I saw the person who did this and didn't recognize him," he said. "I think we've all been the victims of mistaken identity. This attack has nothing to do with us because we are not that sort of family," he added.
The family reportedly suffered non-life-threatening injuries and was eventually discharged from the hospital.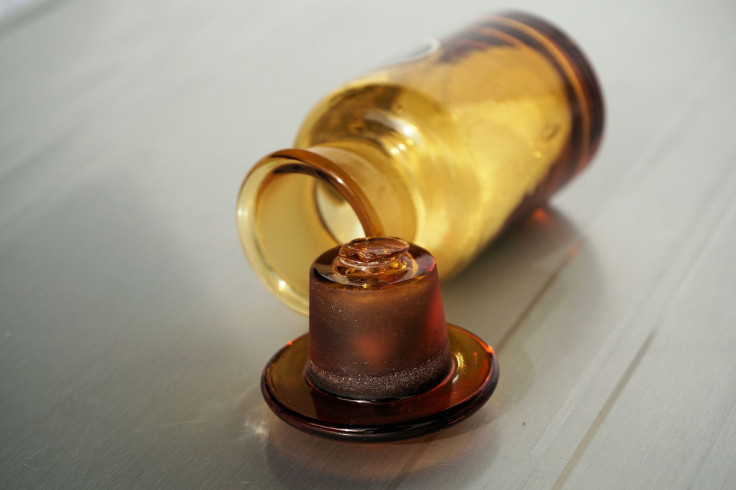 © 2023 Latin Times. All rights reserved. Do not reproduce without permission.