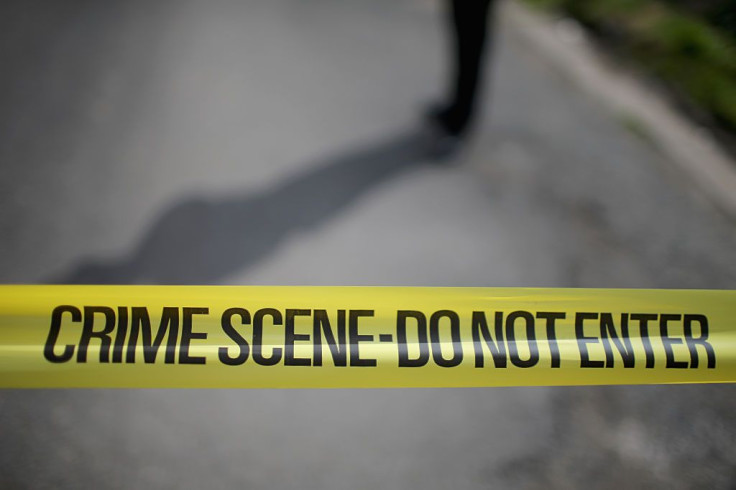 There are perils that some have to face online, a reason why most are cautioned about conversing with people they do not know. Some do their dirty work through applications like Snapchat and a 24-year-old computing student who allegedly had some autistic spectrum used it to perform a dastardly act.
Sentenced to three years in prison was Declan Bailey who was jailed for six offenses by the Teeside Crown Court. Among those charges include targeting a 12-year-old girl of whom he demanded naked photos. Had the girl not complied, he threatened to find her and rape her.
Fearing for her life, the minor sent two naked photos of herself out of fear. Once Bailey got them, he distributed the photos to others. But the most sickening part of it is that there was a trend.
It turns out that weeks before the 24-year-old Teesside student made such demands, he had also preyed on a 13-year-old girl and did the same. He was arrested for that but continued with his wicked ways, TeesideLive reported.
In the case of the 12-year-old, Bailey deactivated his account and created another one. He targeted her again and used an application that allowed him to store the images, videos and screenshots. The minor girl brought the matter to the police who would track down the 24-year-old student. Bailey would be arrested not long after.
But despite that, Bailey would continue his evil deeds. He would create another account and targeted the 12-year-old girl again and made the same demands. Worse, he also threatened to sexually assault her and attack her family and friends. The minor eventually locked him out of his Snapchat and it was only then where she found out that her naked photos are being passed around.
It turns out that Bailey had been doing this despicable act since he was 17. When he was investigated, it turned out he had a ton of indecent images of children. Bailey was sentenced to three years in prison and was ordered to sign a sex offenders register for life after leaving his victims with serious effects that they will have to carry for life.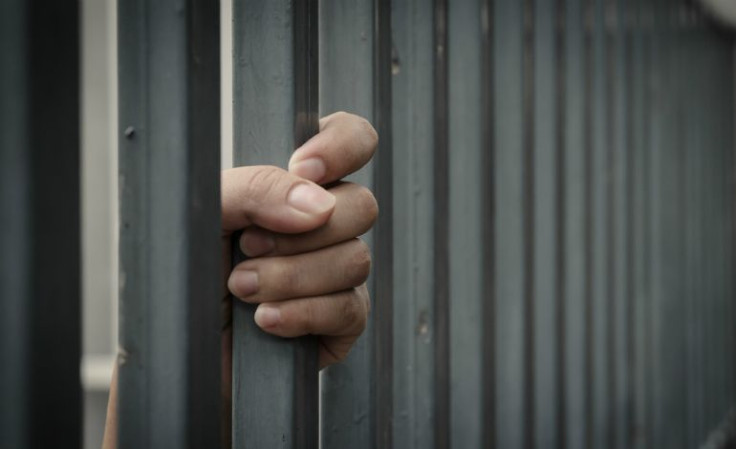 © 2023 Latin Times. All rights reserved. Do not reproduce without permission.