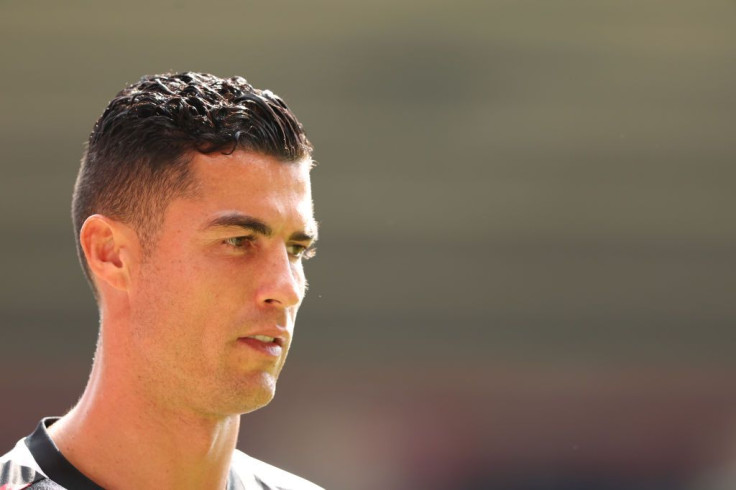 As the summer transfer window is racing toward the Sept. 1 deadline, the Cristiano Ronaldo transfer saga is set to reach its conclusion.
G+ reported that the Portuguese footballer is now open to a move to Napoli. After Manchester United only qualified for the Europa League, the 37-year-old is said to be desperate to continue playing in the Champions League this season.
In recent games, Ronaldo has found himself on the United bench, with boss Erik Ten Hag's side recording victories over Southampton and Liverpool. Man Utd is reportedly prepared to continue paying Ronaldo's salary while the star goes on loan to Napoli for the season.
Man Utd has also been linked with Napoli striker Victor Osimhen, who has a transfer value of at least 100 million Euros ($9,99,14,000). But it seems like the club will only firm up its interest in the Nigerian international if they are unable to sign Antony from Ajax. The footballer has demanded to leave the Eredivisie club. He will be reunited with Ten Hag at Old Trafford if the two clubs can agree a fee before Thursday. Osimhen's agent said that there has been no contact from United, ESPN reported.
When asked about a deal on Saturday evening, Napoli boss Luciano Spalletti did not rule out signing Ronaldo. Spalletti said that if "you're asking me if I'd like to work with Ronaldo, I tell you no coach would say no to that." He added, "However, if we go into those areas the journalists like to fill in for themselves, then as Osimhen's agent said, there are no negotiations." He shared that speaking to president Aurelio De Laurentiis, he told Spalletti that "he received no offer, so let's remain as realistic as possible here and take into consideration only things that could happen."
Meanwhile, Ten Hag has been open to letting Ronaldo leave, but the club's co-chairman Joel Glazer has resisted any possible sale, reported Manchester Evening News.
Man Utd's failure to qualify for the Champions League is said to be the prime reason driving Ronaldo's desire to leave the club. Ronaldo and the club's players were hit with a 25% salary reduction. This happened as they finished outside the Premier League top four. Ronaldo was also said to be unimpressed by United's glacial activity in the transfer market.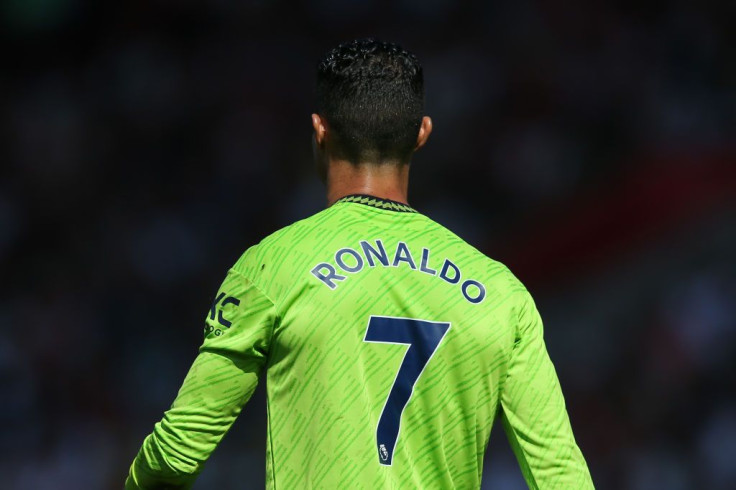 © 2023 Latin Times. All rights reserved. Do not reproduce without permission.