The Oneida District Attorney's Office in upstate New York has been accused of circulating, to members of the press, child pornography of a slain teenage social media star, including a video of her murder, in violation of federal law, according to a bombshell federal lawsuit filed in the Northern District of New York on Thursday.
The victim, Bianca Devins, was brutally murdered in Utica on July 14, 2019. Brandon Clark, of Cicero, pleaded guilty to her murder and is now serving 25 years to a life prison sentence.
The offender, 21 at the time, had snapped selfies beside her dead body after the two had sex inside his car following a Queens concert on July 13. The murderer had apparently filmed their sexual activity to the moment he slit the victim's throat as she pleaded for her life.
He then shared the content online, which saw the victim's popular online following skyrocket after her murder.
Oneida District Attorney's Office later prosecuted the man and used the videos and images as their primary evidence to put him behind bars last year. The DA's Office also moved to assure the mother, Kimberly Devins, that the gruesome video of her daughter's final moments would not be released to the public, according to the New York Post.
However, the matriarch found out that the office reportedly shared the footage with CBS 48 Hours, A&E, a confidante of Clark with a popular YouTube channel, the MTV, and Peacock TV, the suit contends.
"The DA's office has been reckless and casual with who they provide my daughter's private images and last living moments with; meanwhile they refuse to let her own family see the evidence," the grieving mother lamented.
She further claimed that their family is forced to repeatedly live with unbearable trauma after her daughter's death was exploited and mocked on social media. The mother argued that the DA's Office, which was supposed to protect her daughter, instead engaged in child pornography as if the victim had no right to privacy.
The DA's office, however, maintains that they didn't release the content under the freedom of information law despite the lawsuit indicating they willingly handed it over. It remains unclear if the distributed graphic contents had been blurred or redacted in any way.
The grieving family and local lawmakers are trying to clamp down on the appalling oversight two years on from Bianca's gruesome death, WKTV noted.
The legislation, which has been named after Devins, aims to impose hefty penalties for offenders who spread violent and graphic images on the internet. It has since passed the Assembly in June and is in committee in the Senate.
The family is now collecting donations for a memorial scholarship in Bianca's name as a candlelight vigil to commemorate Bianca's life was held Wednesday night in Forest Hill Cemetery.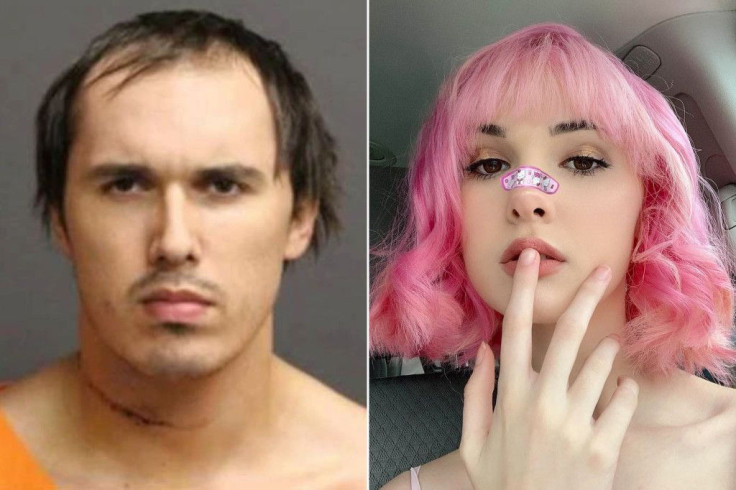 © 2023 Latin Times. All rights reserved. Do not reproduce without permission.