An Indian man has been accused of heinously killing his own daughter-in-law by slitting her throat with a box cutter, as he was distraught after his son committed suicide by hanging himself in his office. The incident reportedly happened in the Meerut district of Uttar Pradesh state in India on Monday, Oct. 4.
The accused, identified as Ram Kishan, who was reportedly left shocked and angered by his interior designer son Amit Bansal's sudden suicide, allegedly thrashed and attacked his daughter-in-law Pinki with a box cutter and slashed her throat in Bansal's office in a dazed state, Times Now reported.
On Oct. 4, Pinki went to her husband's office after he did not answer her calls. However, when she walked into Bansal's office, she found that he had committed suicide by hanging himself from the ceiling.
In a state of panic, Pinki reportedly also tried to commit suicide by hanging herself. Kishan subsequently reached the office and found his son dead and intervened in his daughter-in-law's suicide attempt. Events took a gruesome turn, however, when Kishan, visibly upset over his son's death, started beating Pinki in anger before grabbing a box cutter that was lying on the office table. The patriarch allegedly proceeded to slit her throat.
After officers reached the scene, a violent Kishan attempted to prevent the policemen from rushing the injured Pinki to a nearby hospital. Law enforcement managed to overpower the suspect and immediately transported the female victim to Meerut Medical College for treatment.
However, Pinki, who received treatment in critical condition, subsequently succumbed to her fatal injuries at JP Hospital in Noida on Sunday, Oct. 10. Meanwhile, Kishan has been arrested by Meerut police and has been booked for murder.
In a similar but unrelated incident, a man named Sujan Pradhan, 34, a farmer by profession, has been accused of brutally killing his wife Runi, 28, and their 10-month-old son by horrifically slitting their throats with a hacksaw blade before hanging himself, Latin Times reported.
The horrifying incident reportedly happened in Putabagada village within the Chamakhandi police limits of Ganjam district in Odisha, India on Wednesday, Sept. 8.
Law enforcement recovered a blood-splattered hacksaw blade from the premises that they believe may have been used by Sujan to kill his wife. The bodies were discovered by Sujan's mother Sobha.
When Sobha returned home after work, she noticed that the house doors were locked from inside. She proceeded to look through an open window and saw Sujan hanging from the ceiling while Runi and the infant were lying nearby in a pool of blood.
Authorities were immediately alerted and the bodies were retrieved and sent to the coroner's office for an autopsy.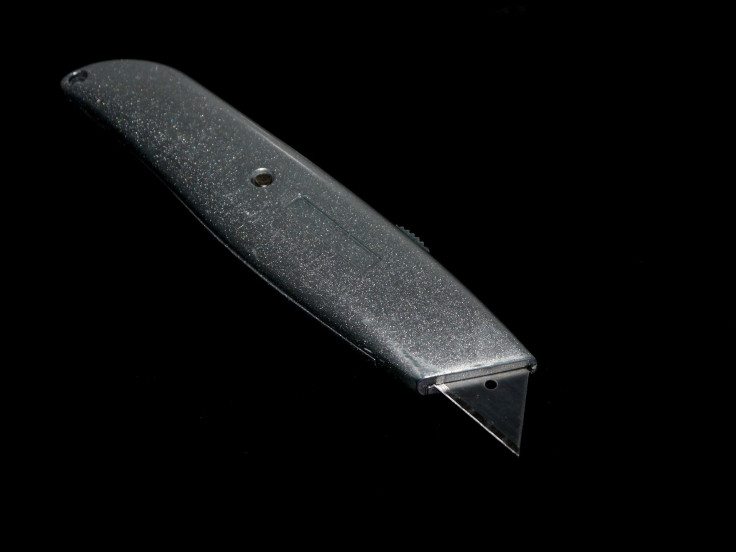 © 2023 Latin Times. All rights reserved. Do not reproduce without permission.