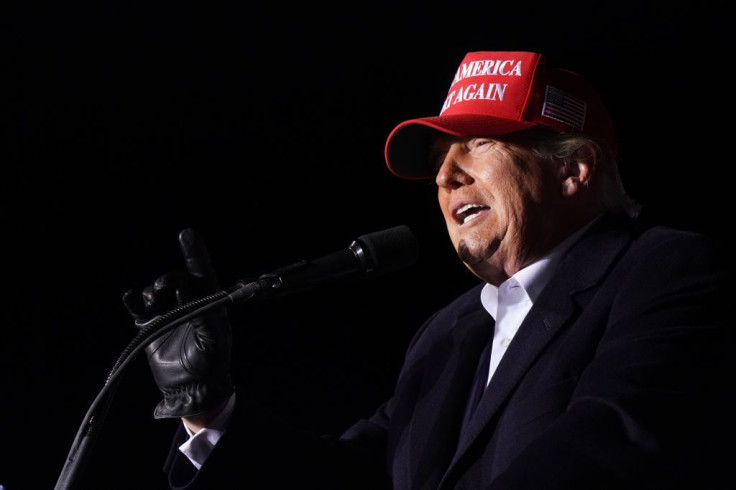 Former U.S. President Donald Trump was ordered to pay a $10,000 per day contempt of court fine starting Tuesday, said a New York judge.
In a written order, signed and dated April 26, judge Arthur Engoron formalized the reason behind his decision made Monday in open court when he held the former President in contempt. The judge wrote that Trump "willfully disobeyed" his prior order to comply with the subpoena for documents, reported CNN. Thus, the former President is in "contempt of court and must pay a fine of $10,000 per day, from the date of this decision and order, until he purges such contempt to the satisfaction of this court."
The Trump Organization and Trump are currently being investigated by New York Attorney General Letitia James. The probe is in connection with allegations that the company improperly manipulated the stated valuations of various real estate assets. This was allegedly done to gain more favorable financial terms for insurance and loans, and to bring down their tax liabilities.
The company has denied any wrongdoing, and Trump, a Republican, accused James, a Democrat, of a politically motivated witch hunt, reported CNBC. In February, Trump was ordered by Engoron to produce certain documents sought by the Attorney General through a subpoena.
James' civil investigation is harmed by Trump's failure to comply, according to Engoron.
Trump has appealed the judge's decision to hold him in contempt of court and fine him $10,000 per day, reported the Associated Press. Alina Habba, who is Trump's lawyer, filed a notice of appeal Wednesday with the appellate division of the state's trial court. The lawyer questioned the legal basis for Engoron's contempt ruling.
She argued that Trump had responded properly to the subpoena and that James' office failed to show his conduct "was calculated to defeat, impair, impede, or prejudice" its investigation. Habba argued that James' office refused to engage in "good-faith discussions" before seeking to have the former President fined. After the ruling, Habba said that all documents "responsive to the subpoena were produced to the attorney general months ago."
James said in a statement Wednesday that Engoron's order was clear on the former President being in contempt of court.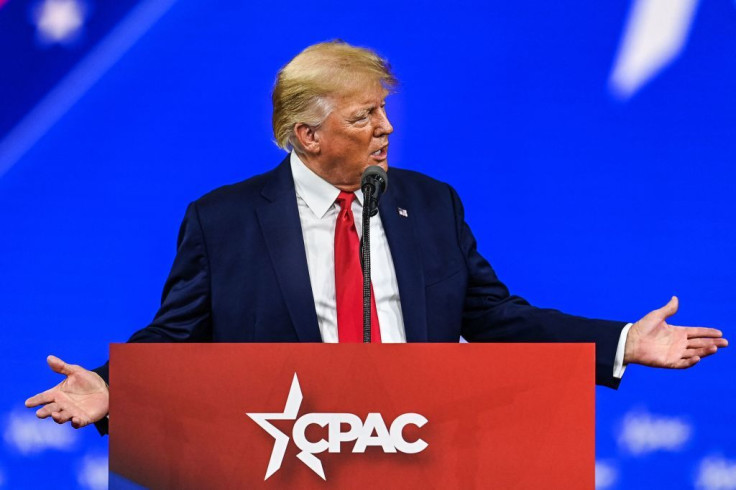 © 2023 Latin Times. All rights reserved. Do not reproduce without permission.