It appears "Fortnite" Chapter 3 is starting to make some noise and a leaked TikTok video from a Twitter user has drawn attention.
The clip was shared on Twitter on Wednesday, Dec. 1. Although it remains unofficial for now, the fact that the manner of rendering of the video is nearly the same as that of "Fornite" has gotten a lot of fans excited.
In the video, a group of heroes is seen walking around on an island when an explosion happens and eventually throws them into the water. Moments later, a hero is left floating in the water, looking up at a variety of spaceships and the island turned sideways in the water.
Another explosion follows and the ships disappear and the island flips over completely.
"Fortnite" Chapter 3 flashes across the screen, and we hear the honking of Fornite's iconic bus. Then, a massive tidal wave comes crashing toward the screen.
Hence, it seems a new map is coming on "Fortnite" Chapter 3. "Fortnite" Chapter 2 ends on Dec. 4, yet another reason why the unofficial trailer's release is a bit uncanny.
But that is not all. It appears WWE superstar Dwayne "The Rock" Johnson is also teasing his involvement. In an Instagram post meant for ZOA, it could be seen clearly that there was a familiar helmet worn by The Foundation. For those who may not know, this is a mystery character in "Fortnite."
For those following "The Rock" and "The Foundation," this is not the first time the actor has teased himself as the mystery character.
Epic Games has yet to confirm if Johnson is involved although that could come soon. The same holds as well for the unofficial trailer if it was authentic or not.
With Dec. 4 just a few days out, a clearer explanation on when "Fortnite" Chapter 3 will be out should be shed soon.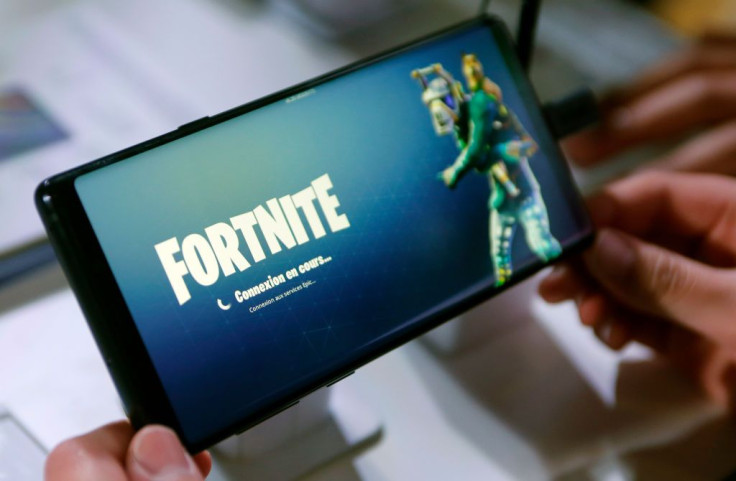 © 2023 Latin Times. All rights reserved. Do not reproduce without permission.