A former head of the Make-A-Wish Iowa chapter may escape conviction after pleading guilty on Wednesday to charges of embezzling tens of thousands of dollars from the charity meant for dying children and their families.
Former charity CEO Jennifer Woodley, 40, of Winston Salem, North Carolina, entered a written guilty plea to two counts of first-degree theft and one count of fraudulent practices, after using the company's credit card to conduct unsanctioned transactions, as well as granting herself unverified bonuses and salary raises.
The woman, who allegedly embezzled more than $40,000 in purchases, also admitted to fabricating foundation documents relating to the expenses, the Independent noted. She became the CEO and president of the Make-A-Wish Iowa chapter in 2019.
Court documents alleged that in October 2019, the woman gave herself an unapproved bonus of $10,000, adding the tab to the total of $15,540 bonuses for other employees that had been approved by the board.
The practice continued for some 10 more months, with Woodley splurging $23,000 in total on 84 occasions for personal advantage to fund her posh lifestyle, according to People. The allegations came to light after Make-A-Wish Iowa conducted a compliance review and found "financial irregularities'' in 2020.
Woodley was sacked from her job soon after in July 2020 and then surrendered to police in January earlier this year to face the charges. The former charity head has since been free on bond.
Under a plea agreement, prosecutors will recommend a sentence of five years of probation, along with fines and restitution, which have not yet been set by the court. Woodley will front court again on July 20 for her sentencing per the decision of Judge Scott Beattie.
The fraudster's legal camp said that they would request a deferred judgment at the sentencing. If granted, the case would be wiped off from Woodley's record provided that she completes her probation and the other parts of her sentence without any incident, according to lawyer Nicholas Sarcone.
The Make-A-Wish Iowa chapter is one of 60 chapters of Make-A-Wish America, which fulfills the wishes of critically ill children and provides emotional and financial support to their families, reported the Associated Press.
Before Woodley became the head of the charity, her family had been a recipient of the foundation's generosity when a dying family member was funded for a trip to Walt Disney World.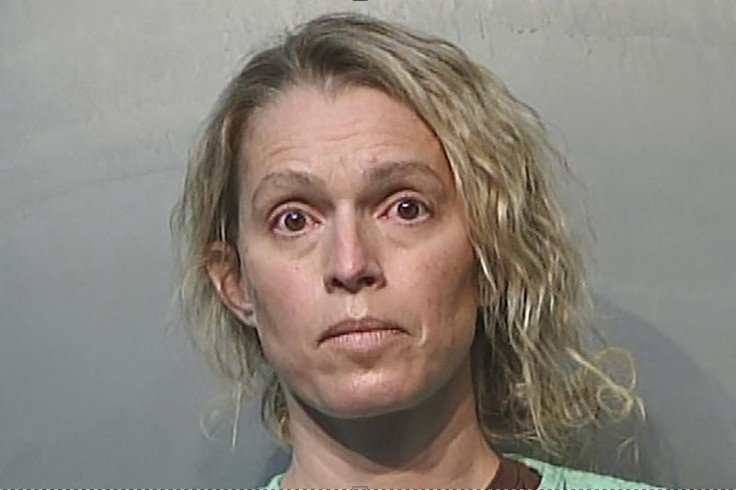 © 2023 Latin Times. All rights reserved. Do not reproduce without permission.