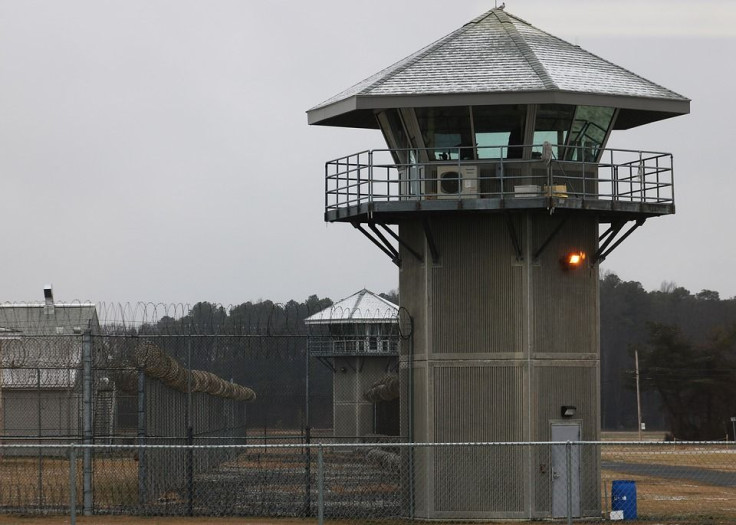 A former police officer in Tulsa, Oklahoma was sentenced to 25-year imprisonment for killing his daughter's boyfriend in 2014.
Shannon Kepler, 60, worked as a police officer for 24 years under the Tulsa Police Department. He was found guilty of second-degree murder in his fifth trial in the case. He fatally shot and killed Jeremey Lake, 19, outside Lake's house near downtown Tulsa in August 2014. According to the federal prosecutors, the police veteran tracked Lake down after running his name through a law enforcement database. Kepler printed out police reports about him after knowing that his daughter, Lisa, is in a relationship with him.
According to a statement from the U.S. Attorney's Office for the Northern District of Oklahoma, Kepler and his wife were "having a difficult time" with their adopted daughter. They left her at a homeless shelter after she turned 18, without money, phone, credit cards or clothes other than what she wore. Few days later, Kepler discovered that his daughter had changed her Facebook status to being "in a relationship" with Lake, a volunteer at the shelter.
The U.S. Attorney's Office statement said, "Kepler changed into dark clothing, used his wife's SUV, then travelled after dark to Lake's last known address" with a loaded .357 Magnum revolver that he knew would leave no shell casings at the scene.
He reportedly went to Lake's address about 9:00 pm wherein he saw his daughter and Lake walking together. The daughter rejected him when he tried to talk with her. As Lake stood in the street, Kepler pulled his revolver and shot the victim twice. Lake died "almost immediately," U.S. Attorney Clint Johnson said in a statement announcing the sentence.
Kepler also fired toward his daughter, the victim's brother, and a third witness to the killing of Lake. The judge previously dismissed a separate assault charge for firing at Lake's brother. He fled the scene, abandoned the SUV at a former Motel 6 and eventually turned himself in. His former attorney also brought the murder weapon into the Tulsa Police Station in a zip lock bag.
"When testifying, Kepler claimed that, although no gun was ever found at the scene, he shot Lake in self-defense after Lake 'got the jump on him,' pulling a shiny, semi-automatic pistol from his pants pocket," the office stated. Kepler was found guilty last April; he was sentenced on his fifth trial on Friday for using a firearm in the commission of second-degree murder.
At the request of Lake's family, Judge Gregory Frizzell of the U.S. District Court for the Northern District of Oklahoma ordered Kepler to pay the cost of a headstone for the victim. Lake's father described his son as a selfless man who planned to go to welding school.