A man who worked for the Staffordshire Police in England has been sentenced to three years in jail on Friday, Jan. 7, after he reportedly downloaded and kept thousands of different gruesome crime scene photos illegally for his own personal use.
Fifty-six-year-old Darren Collins, who worked for the Staffordshire Police as a forensic specialist, had collected over 3,000 gory images of bodies in post-mortem examination, bodies in decomposition, and other reportedly bloody images, according to the Coventry Telegraph.
The images, collected from January 2014 to December 2018, were part of Collins' personal obsession with gore and death. Police also found that he visited a website called "best gore" that showed images where death was depicted in many different ways.
"I submit that the 'best gore' website and the volume of images over a period of years is indicative of this defendant's mindset, i.e. a morbid and inappropriate interest in death. I submit this is a gross breach of trust," prosecutor Simon John Davis said.
Families of the victims whose images Collins had stolen have been left shocked by the misconduct that Collins had done to their families and to the deceased, with a fire victim whose wife and daughter had died feeling "violated" by the whole matter, Birmingham Mail reported.
"It's absolutely shameful for someone to do this. and where is the dignity for my wife and myself?" the witness reportedly said. "I still can't believe that a person would do such a thing."
Collins' lawyer Kelly Cyples has attempted to explain his actions by saying that he did not believe that what he did was illegal, but that he ultimately accepted his sentencing outright.
"He was in a role where he was being asked to look at all sorts of images both still and moving as a lawful part of his employment and some of that work he was asked to view, [analyze] and interpret and report upon was quite disturbing at times," Cyples said.
Judge Roderick Henderson, who was presiding over the case, compared him to two police officers who had illegally photographed two dead bodies that were killed by a Satanist before handing down his sentence.
"I do not distinguish in seriousness between a civilian employed by the police and a police officer - it's appropriate to treat them the same way," Judge Henderson said.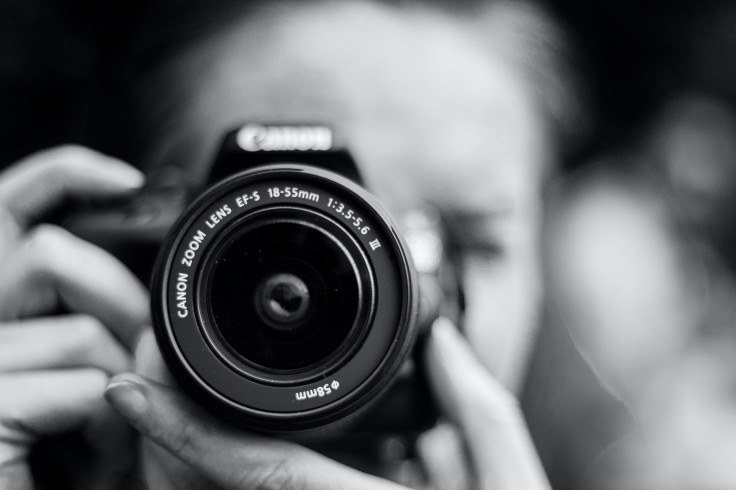 © 2023 Latin Times. All rights reserved. Do not reproduce without permission.