Officials arrested a California instructor on charges of sexually harassing an underage student and sending him sexually explicit images.
In a statement, Riverside County police said they went to Eleanor Roosevelt High School.
They went to the area after finding evidence that Amanda Quinonez, 30, had engaged in obscene conduct with a male student and emailed him sexually explicit images.
However, they did not reveal the victim's age and it is also unclear when the alleged offenses took place.
According to the Los Angeles Times, Eleanor Roosevelt High School said to parents that they alerted authorities after learning of Quinonez's "inappropriate relationship."
The New York Post said Dr. Greg Anderson, the school's principal, didn't say how the claims were brought to the school's attention.
Anderson went on to say that the school system has a "zero-tolerance" policy for any activity that puts pupils in danger.
Quinonez was a language arts teacher who also coached water polo and swimming for both boys and girls. She is currently on administrative leave, according to reports.
Daily Mail said Quinonez's tenure as a coach is unknown and whether the student involved was a team member.
Both a boys' and a girls' water polo team competes at Eleanor Roosevelt High School. Although she is not listed as a coach of the water polo or swim teams on the school's sporting website, she is listed as the JV 'freshman boys' coach in a 2018 school newspaper story.
The district attorney's office in Riverside County has yet to decide whether or not to charge Quinonez.
Quinonez was arrested on Tuesday and imprisoned in the Robert Presley Detention Center in Riverside, California. She is currently free on a $50,000 bond.
But this case is currently being investigated. Authorities urged the people who have any information on the case to call the sheriff's office at (951) 203-4306.
This is the second time in recent years that a coach and teacher have been accused of sexual misconduct at the Southern California school.
According to NBC Los Angeles, Joe Robles Jr., a 36-year-old cross country and track coach, was charged with forcible rape and other felony counts in 2019 after accusations of sexually assaulting and harassing female pupils.
Attorneys say he's been convicted since then.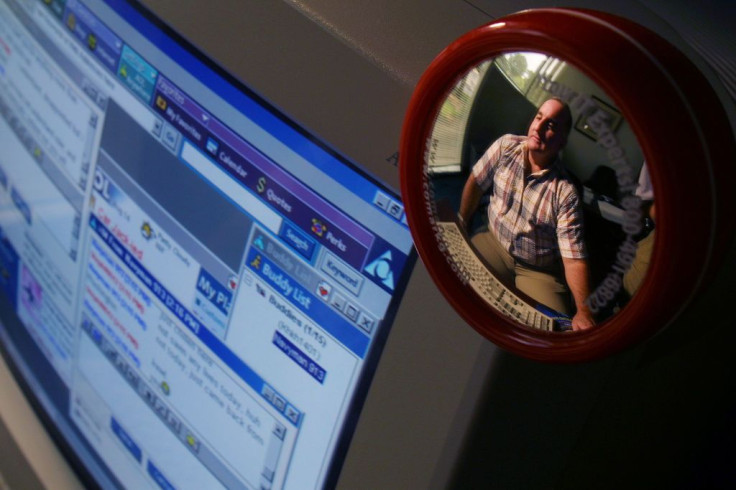 © 2023 Latin Times. All rights reserved. Do not reproduce without permission.